Where Pro-Age
meets Wellness
Embrace your wellness journey with sustainable skincare and wellness solutions that celebrate each life stage
Combat signs of Ageing
Discover the power of nature with our 100% natural alternatives to injectables for ageless beauty.
Holistic Wellness Essentials
Enhance your well-being with natural solutions, addressing sleep, inner balance, muscle relief, hot flashes relief, and more.
Our Bestsellers
Each product offers a sensory delight with captivating aromas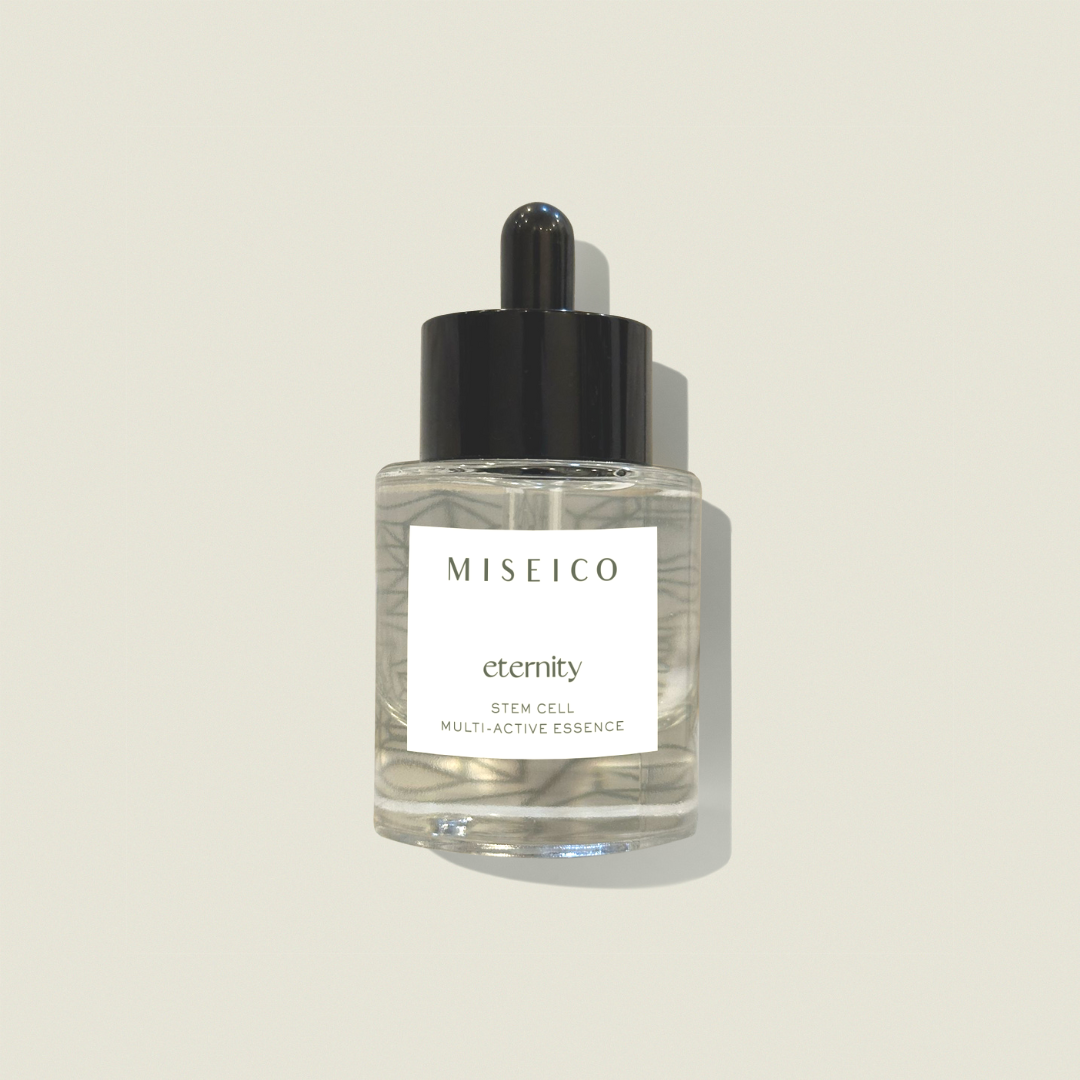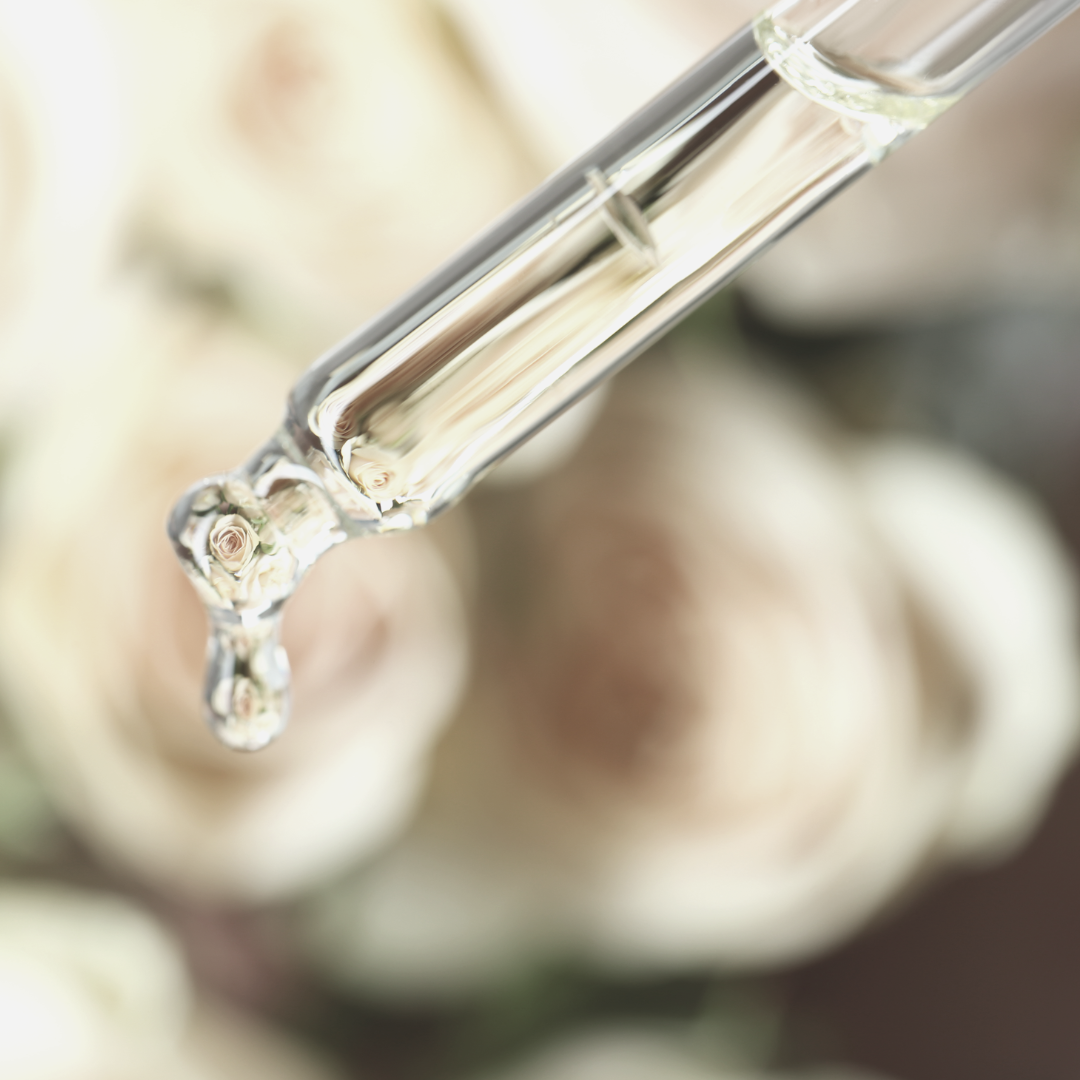 Eternity Stem Cell Multi-Active Essence
Regular price

Sale price

S$145.00
Share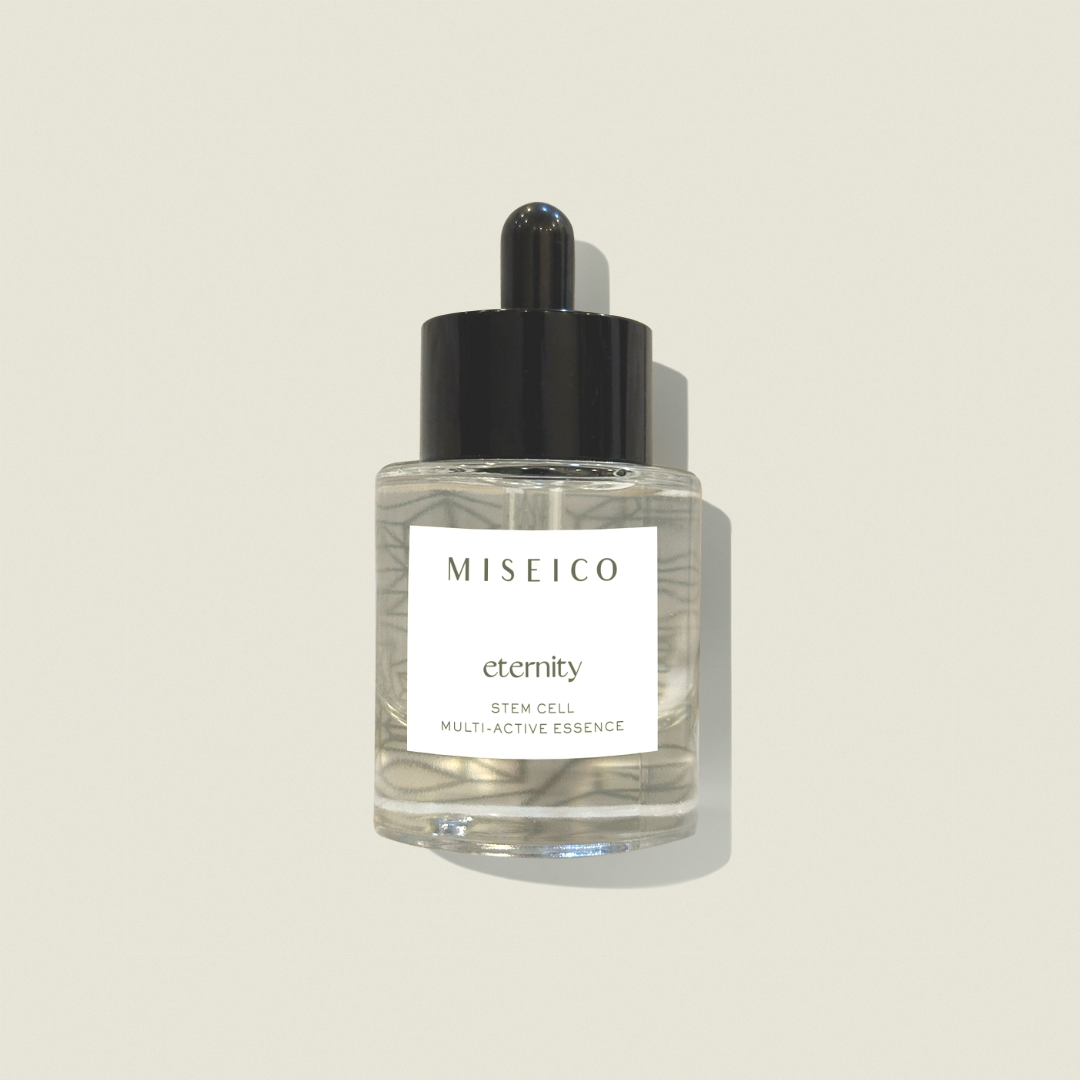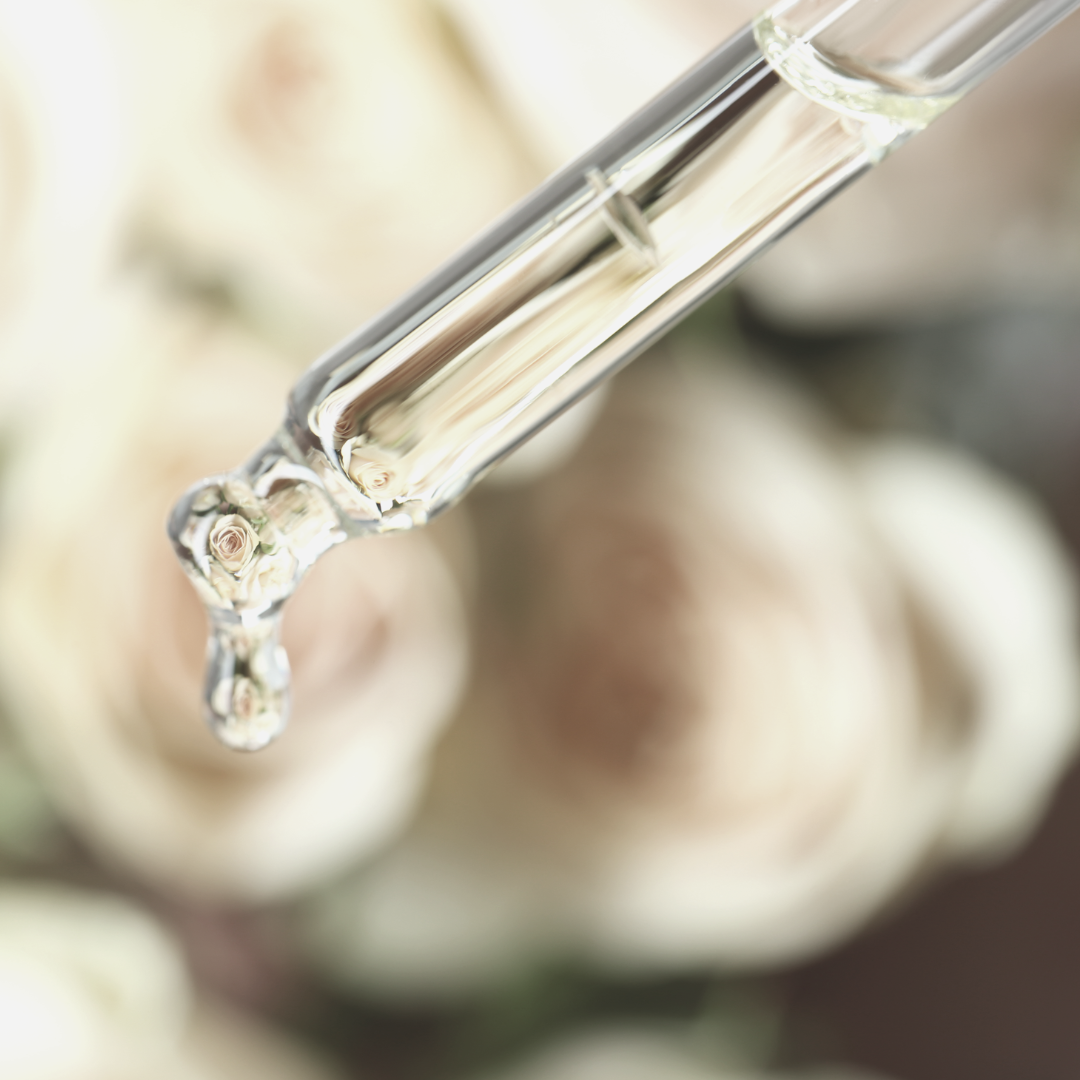 Skincare

Wellness

Beauty & Wellness Essentials
Elevate your skincare ritual with our science-backed products that nurture your skin's health and radiance.
Shop Sustainable Skincare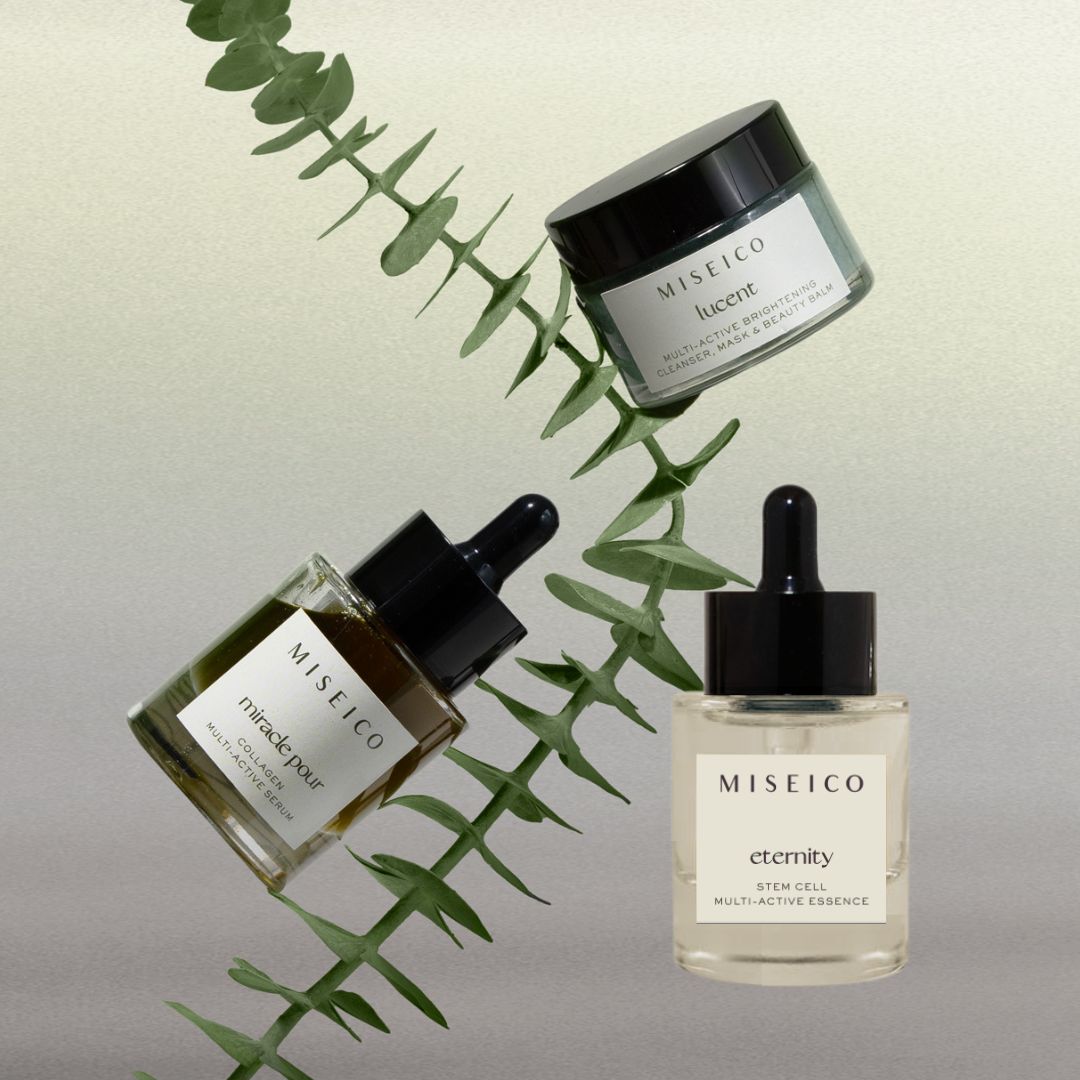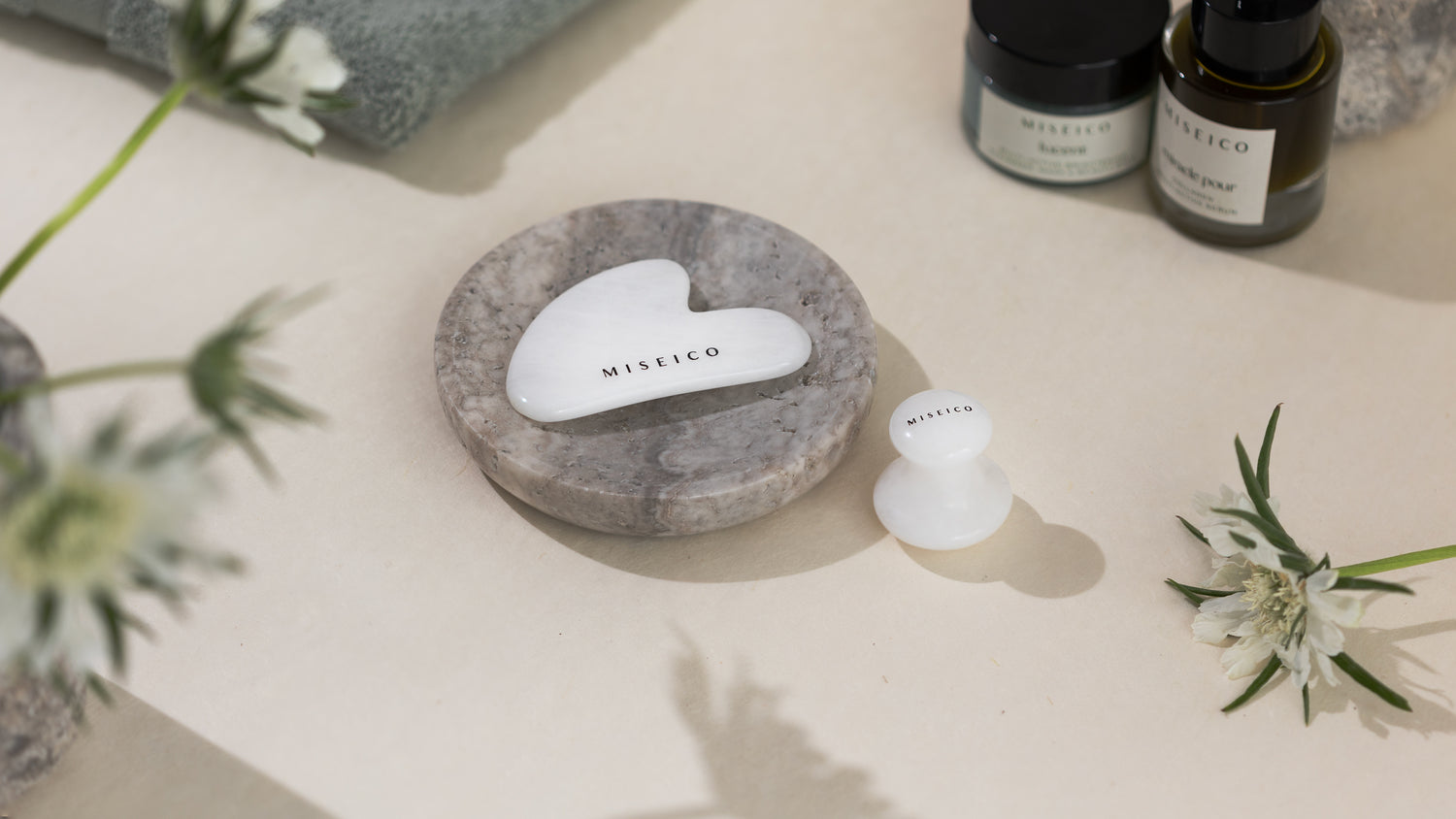 Testimonials






















My skin feels visibly softer and definitely a brighter glow after 2 weeks of usage of the Lucent balm.

Jamie
The miracle pour serum does wonders for your menopausal skin. My large pores are minimised. Fine lines are less obvious. And more firmer skin than before.

Gwendolyn
My skin goal is to go foundation-free confidently! After 3 weeks of usage with the Miracle Pour has revealed a more even skin tone with smaller pores.

Denise
My skin became more radiant, hydrated and more elastic. Love the Lucent balm 💗

Kelly
I use the miracle serum for a week, and I see that my skin glows, is more hydrated and my skin tone is more even too.

Cindy
A must-have super balm! It leaves my skin soft and moisturized.

Gladys
The Miracle Pour helps rejuvenate my skin, improve my fine lines, tighten my pores and make me look youthful with a radiant glow.

Chaine
I am so impressed with the effectiveness of the balm. Deep cleanse my skin without stripping the skin, leaves my skin hydrated and fresh. Reduce the redness on my skin!

Connie
The Miracle Pour helped moisturise and firm my skin, reduce fine lines and give it a natural glow. An all-in-one, perfect for my hectic lifestyle. – Nicole

Nicole
The lucent balm tripled up as a brightening cleanser, mask and beauty balm to aid in moisture retention and reduces overall dryness and leave my skin soft and nourished.

Zen
After using the miracle pour serum for 2 weeks, my uneven skin tone is clearer and my skin also appeared smoother and firmer and gives me an instant glow.

Emily
My skin has become brighter and smoother resulting in a more refined complexion.

Karen
For my dull skin, the miracle pour serum has brightened and made my skin more luminous.

Shiela
Great skin-care product for my hyperpigmentation skin – It boosts radiance, brightens my skin and rehydrates my dull and tired skin.

Chok Fern
The miracle pour serum spreads smoothly and completely absorbs into the skin to give me a youthful glow.

Connie
My skin feels softer, brighter and looks less dull now after using the lucent balm.

Siew Sien
The miracle pour serum left my face with an instant dewy glow which I love!

Jessica
I observed a smoother, brighter complexion and slightly smaller pores too. The age spots and the fine lines near my eyes lightened too. I will repurchase and continue to use it. Recommended!

Denise
I have very dry skin and the miracle pour serum gives me a dewy glow. I can skip the moisturizer since using the serum. Love that it is 100% natural, vegan and cruelty-free.

Erica
The miracle pour serum has brightened and improved my skin texture. My skin is more radiant, smoother and firmer.

Esther
My current skin problem is dryness and dullness. The miracle pour serum has helped clear my uneven skin tone and my texture has improved with a healthy skin glow!

Seraphina
I have combination skin. I love the fact that the serum is 100% natural, cruelty-free and vegan. It gives me an instant glow.

Swati
The serum helps to clear my uneven skin tone, minimizes enlarged pores and improves the appearance of fine lines.

Munday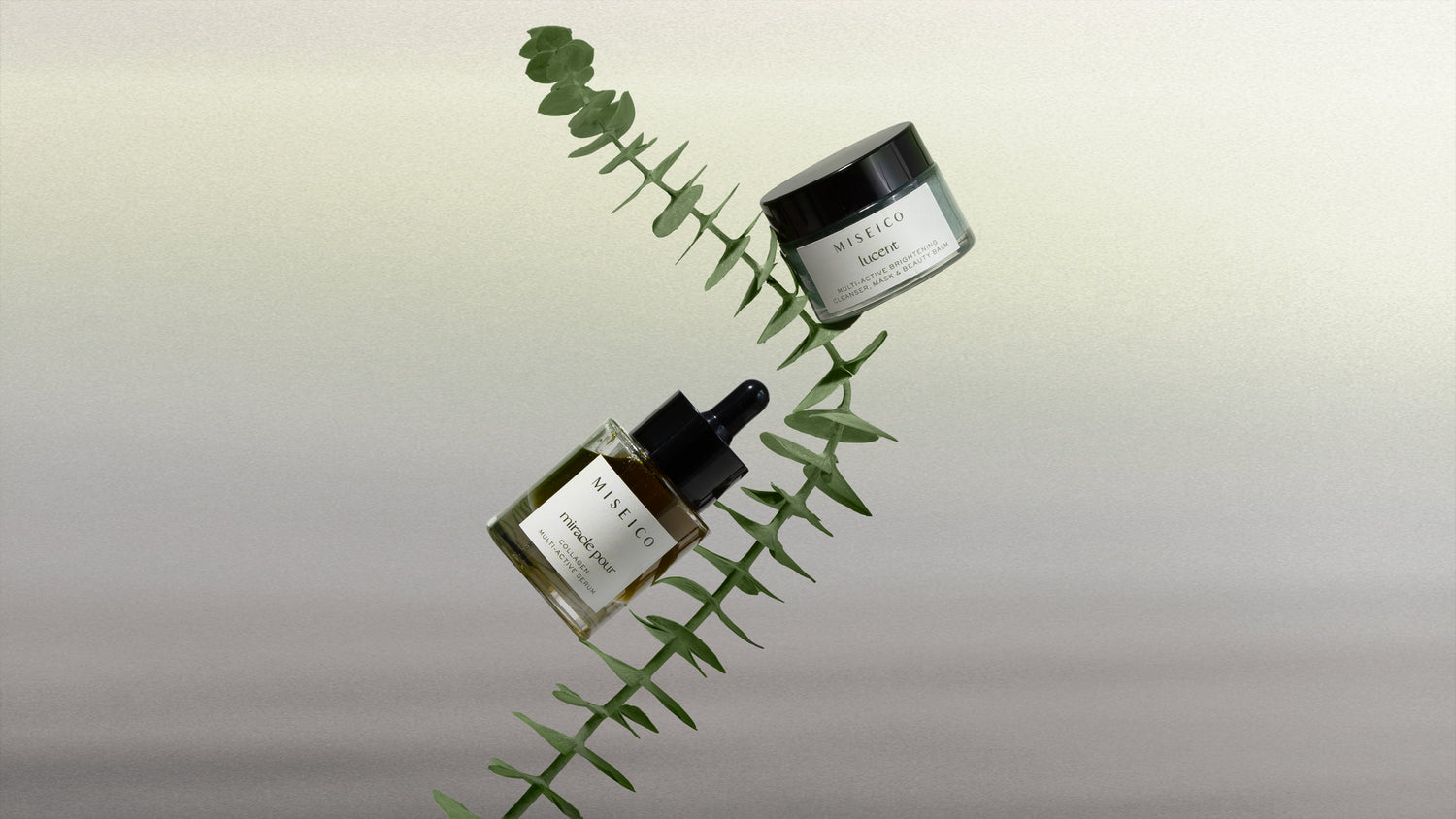 Redefining Ageing Beauty Standards
We deliver unparalleled quality, performance, and efficacy while championing minimalism and sustainability. Together, we create a positive impact on your skin, wellness, and the world we share, planting a tree with every order.
Press & Awards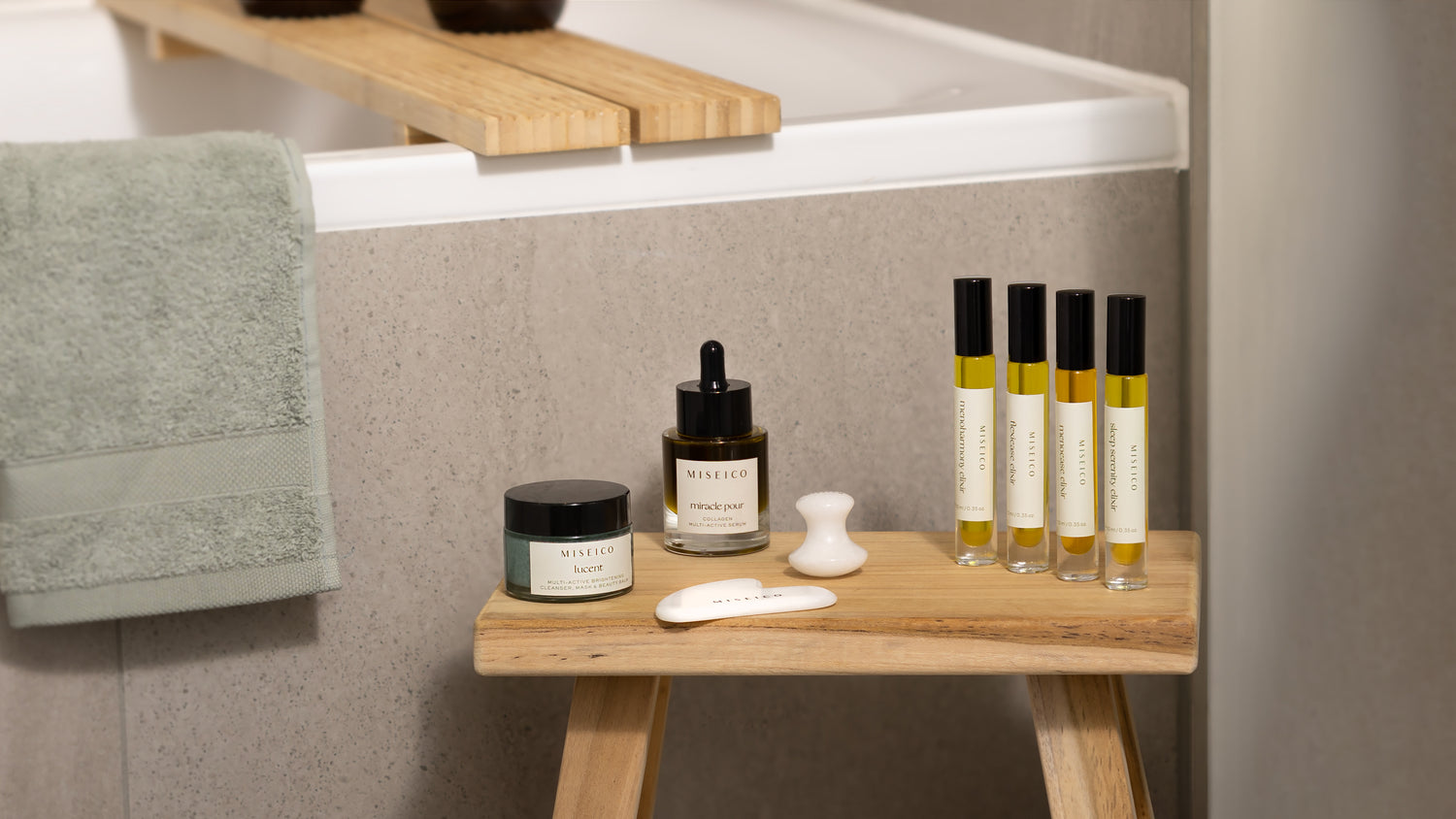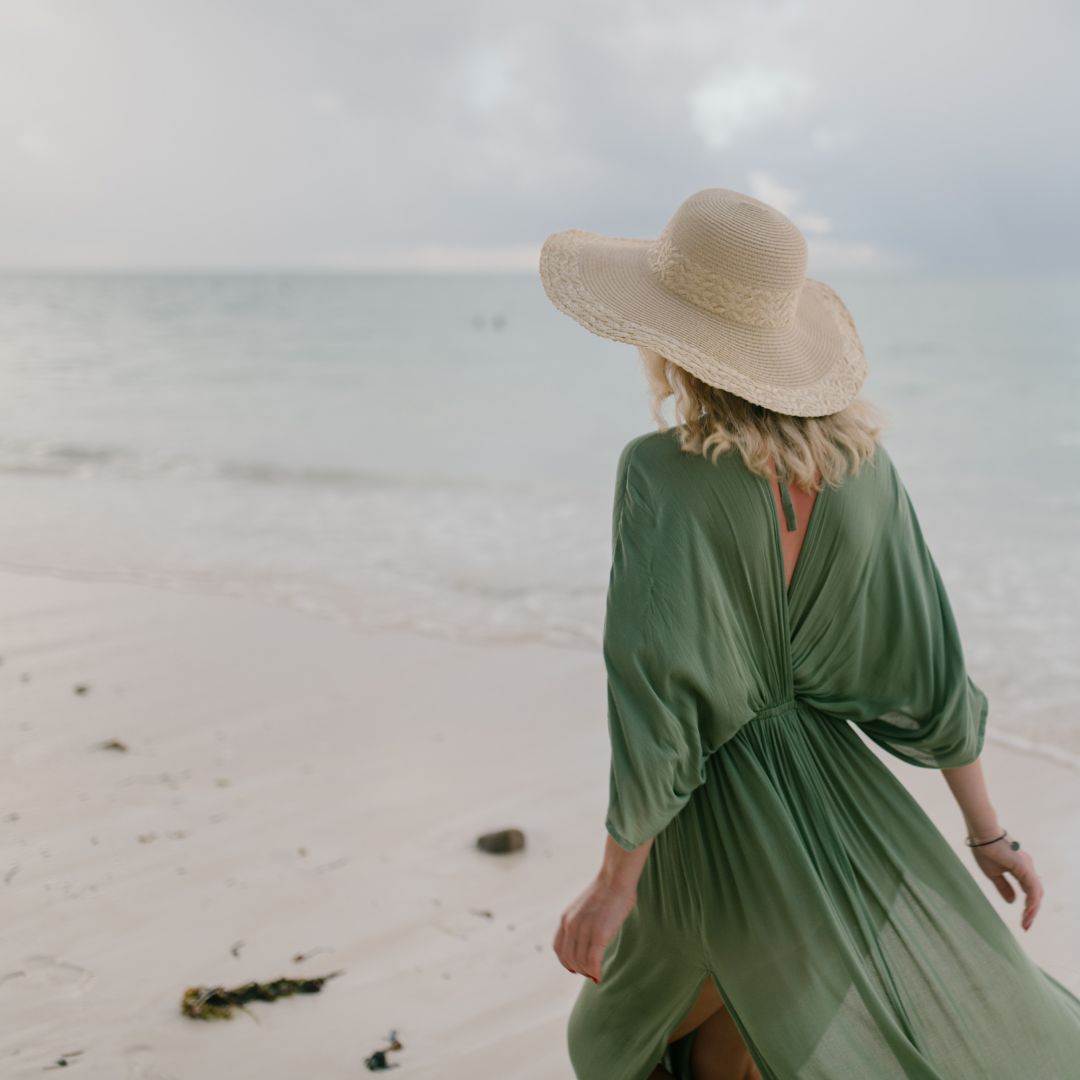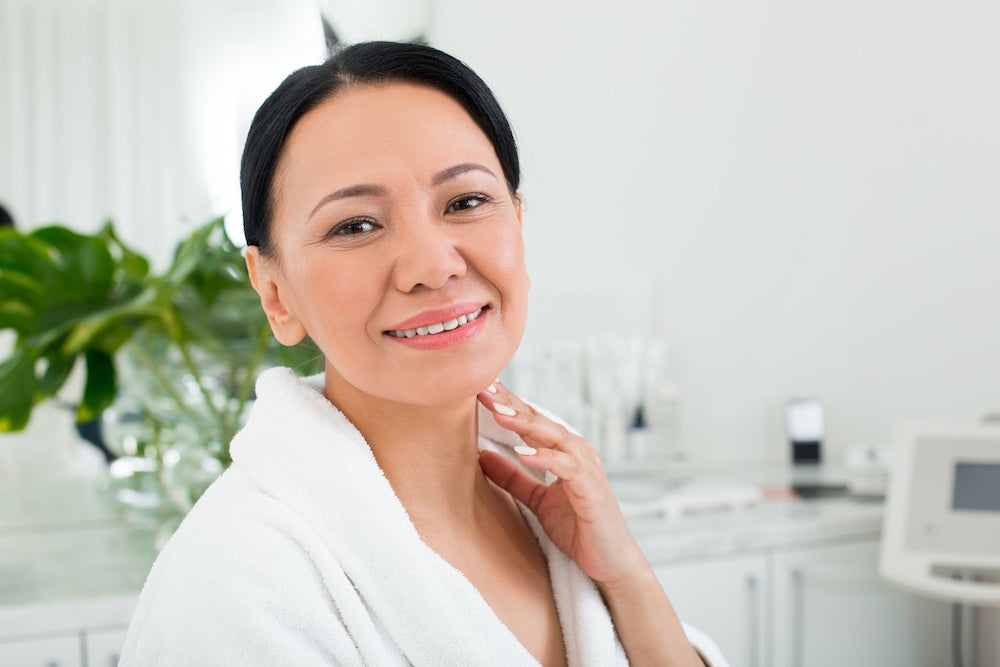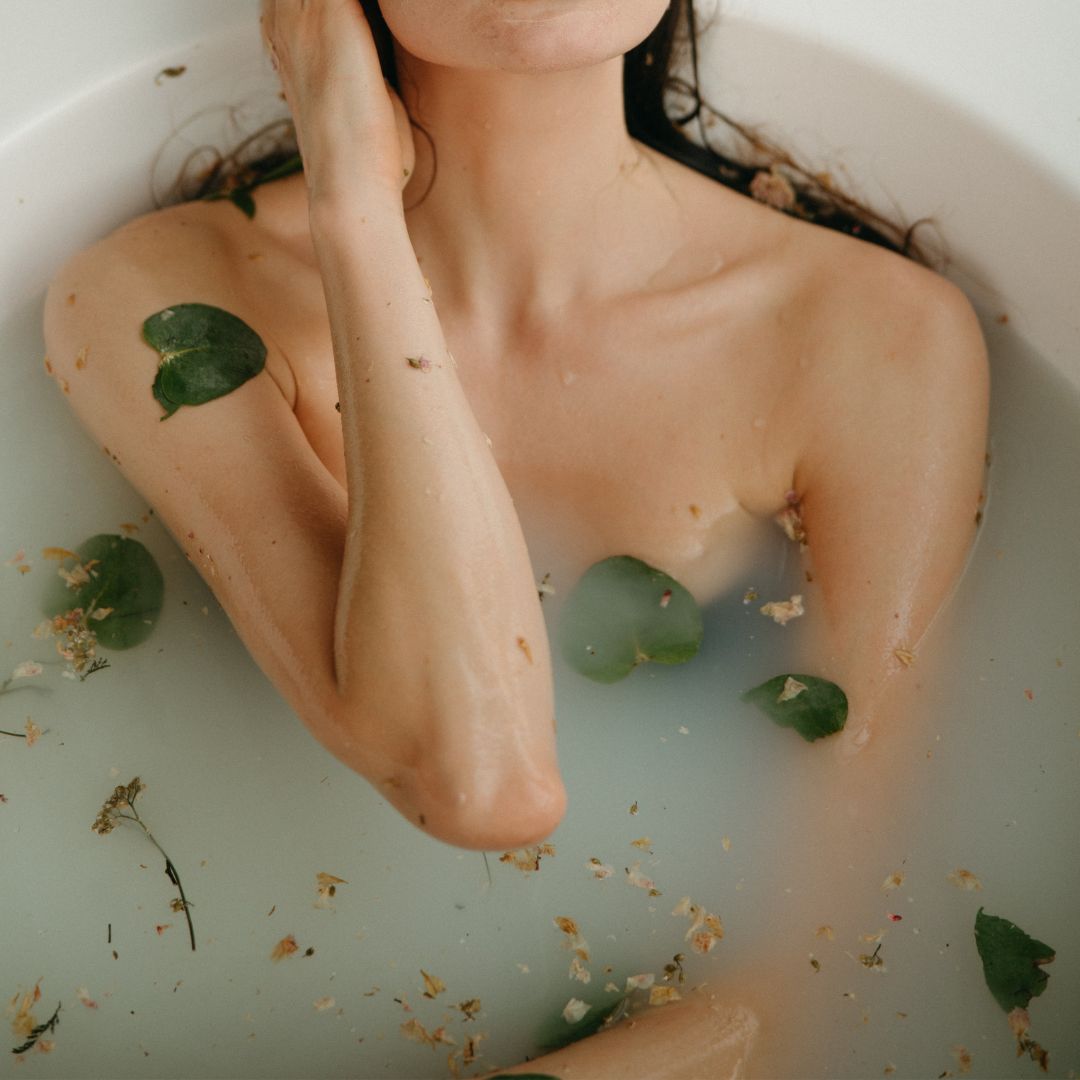 Inner calm. Outer radiance. Total well-being.
Get ready to nurture your mind, rejuvenate your body, and elevate your spirit as we guide you towards a life of holistic well-being.
Read the Journal
Get 10% off and receive exclusive offers! Join our mailing list.