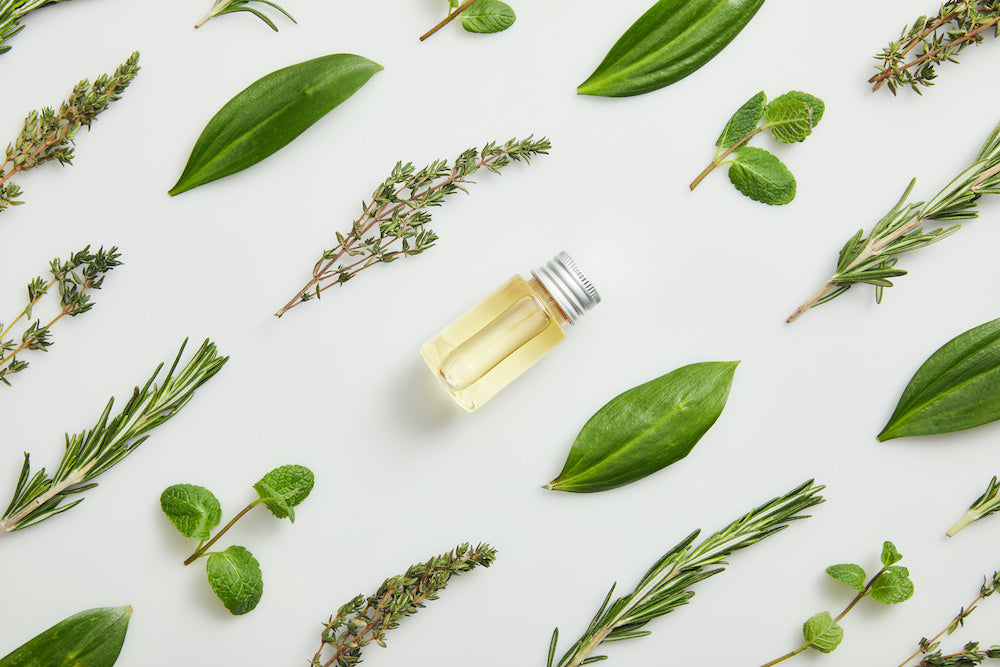 Harnessing the Power of High-Performance Ingredients
We meticulously select and source nutrient-dense, plant-based ingredients that are packed with antioxidants, vitamins, and essential fatty acids.
Our ethically sourced, wild-harvested and certified organic ingredients, ensure the finest quality for your skincare and wellness journey.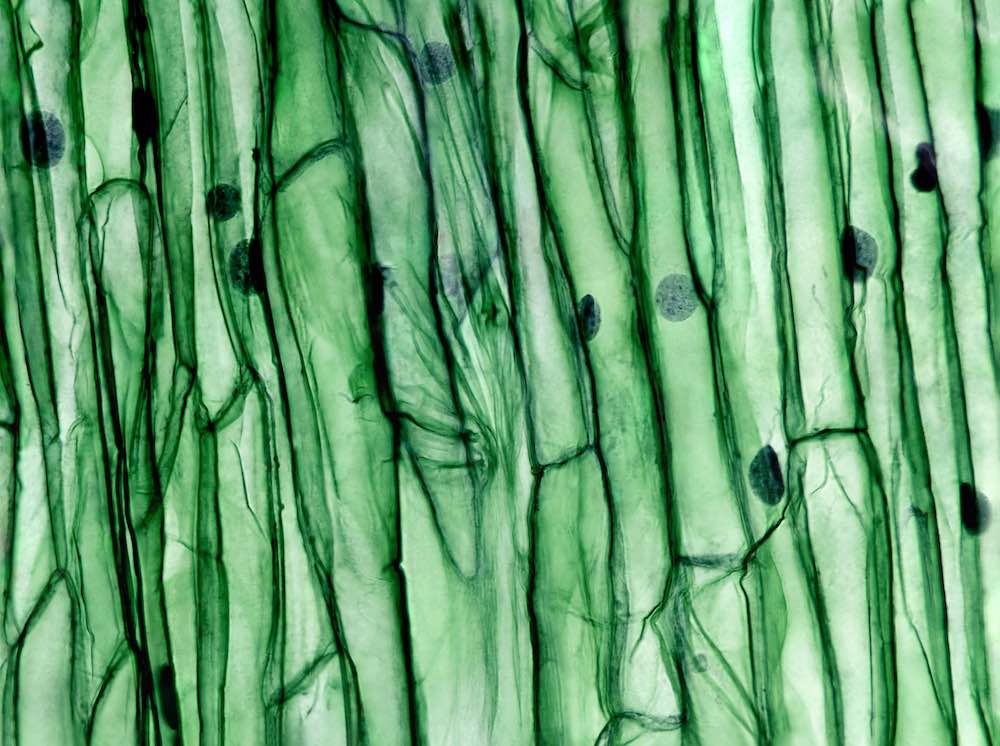 The Science Behind Clean and Non-Toxic Ingredients
Research reveals the detrimental impact of toxic compounds in conventional products which may lead to skin irritations. At MISEICO, your well-being takes priority as we exclusively utilise 100% Natural and Certified Organic ingredients — Safe not only for your skin but also for the environment.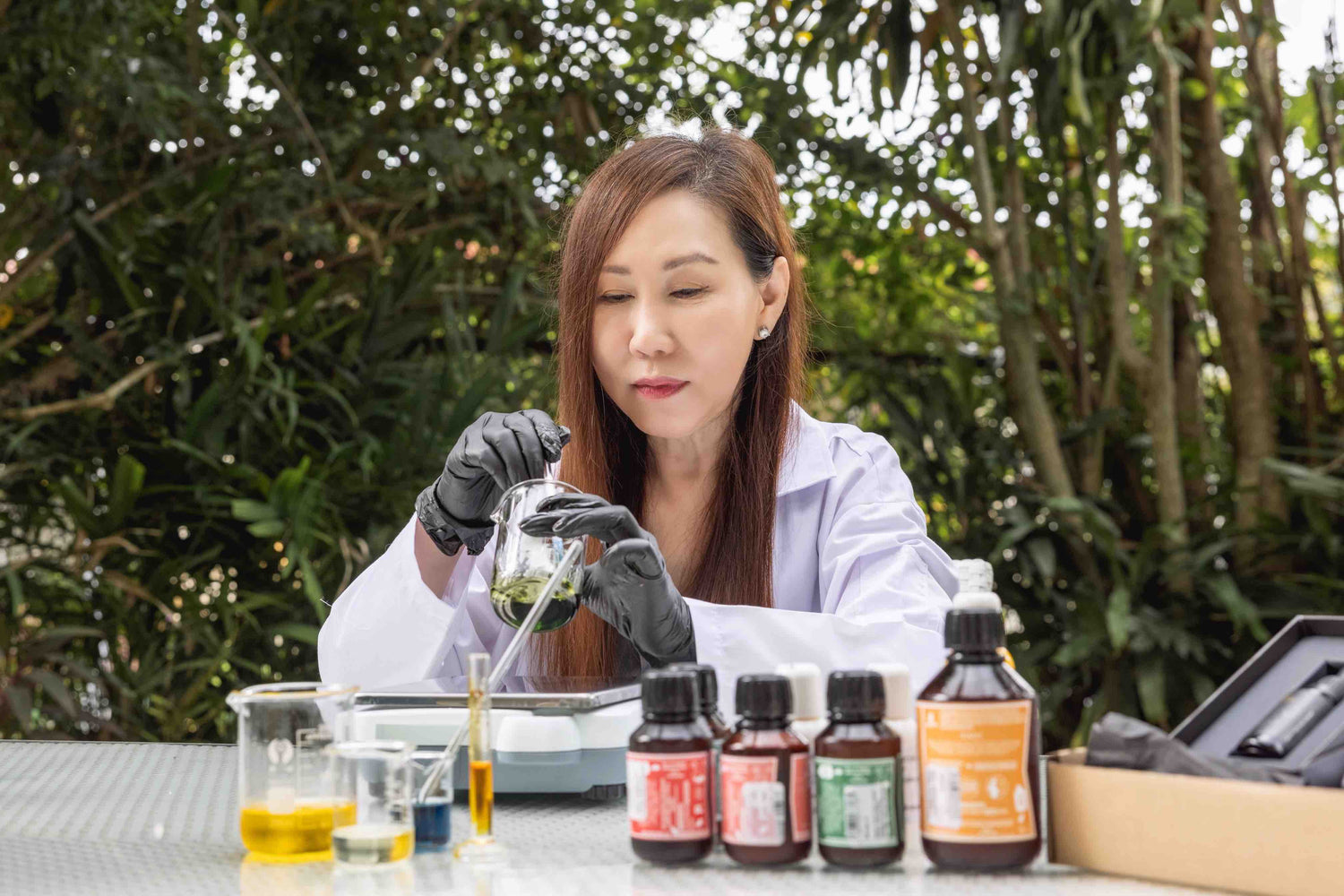 Innovative Technology
Our research and development harness the power of nature to craft unique formulations that yield visible results. Through rigorous testing and comprehensive studies, we unlock the full efficacy of potent plant-based ingredients, optimising their Impact on your skincare and wellness journey.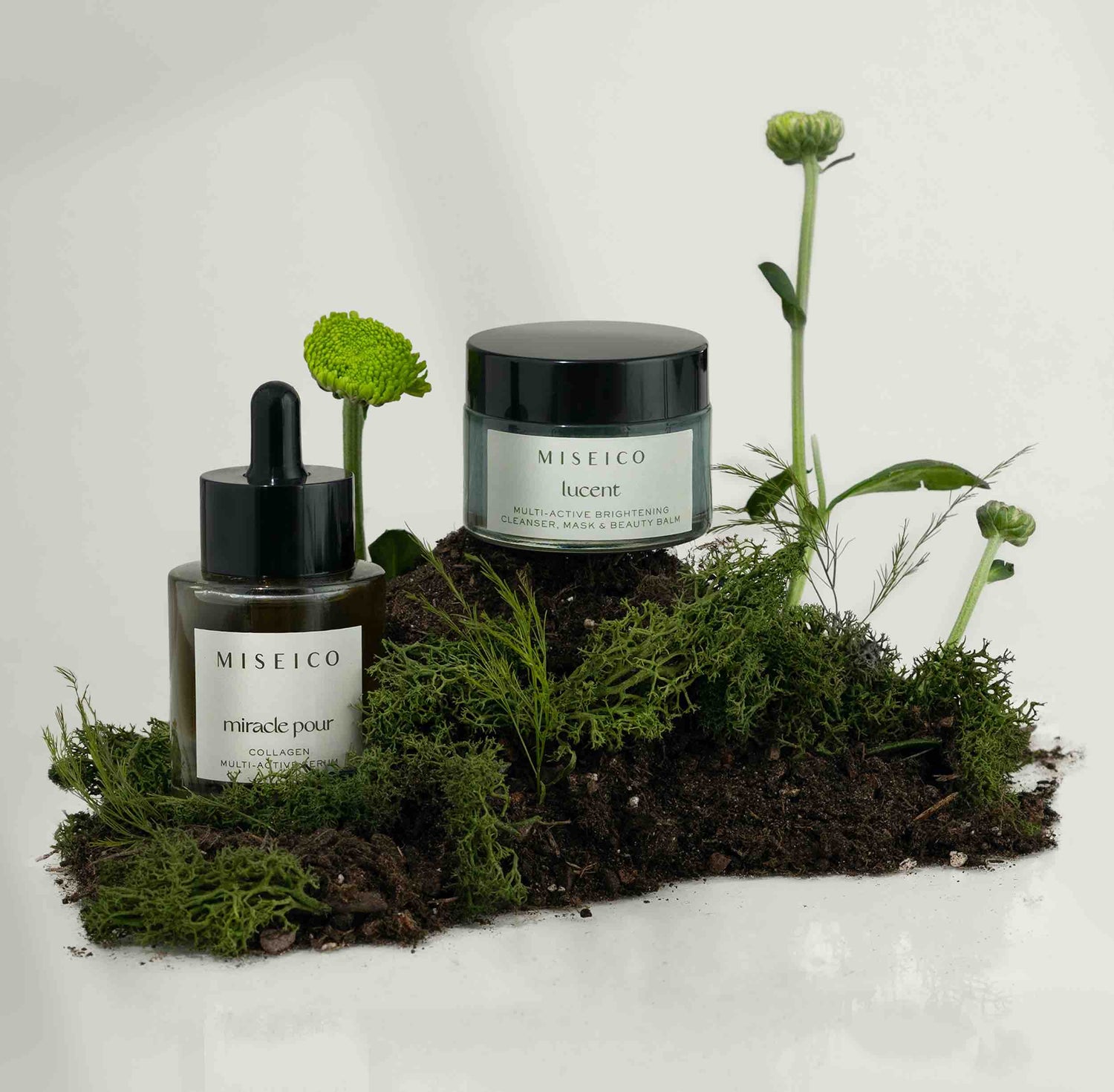 Optimal Concentrations
Harnessing the full potential of active ingredients without compromising safety. Unlike brands that rely on minimal amounts and fillers, our waterless products feature 100% natural ingredients in optimal concentrations. This approach ensures exceptional results while placing your well-being at the forefront.
Nourishing Botanicals:
Boosting Skin Health and Well-being
Antioxidants

Vitamins & Minerals

Essential Fatty Acids (Omega 3, 6, 9 and others)

Essential Oils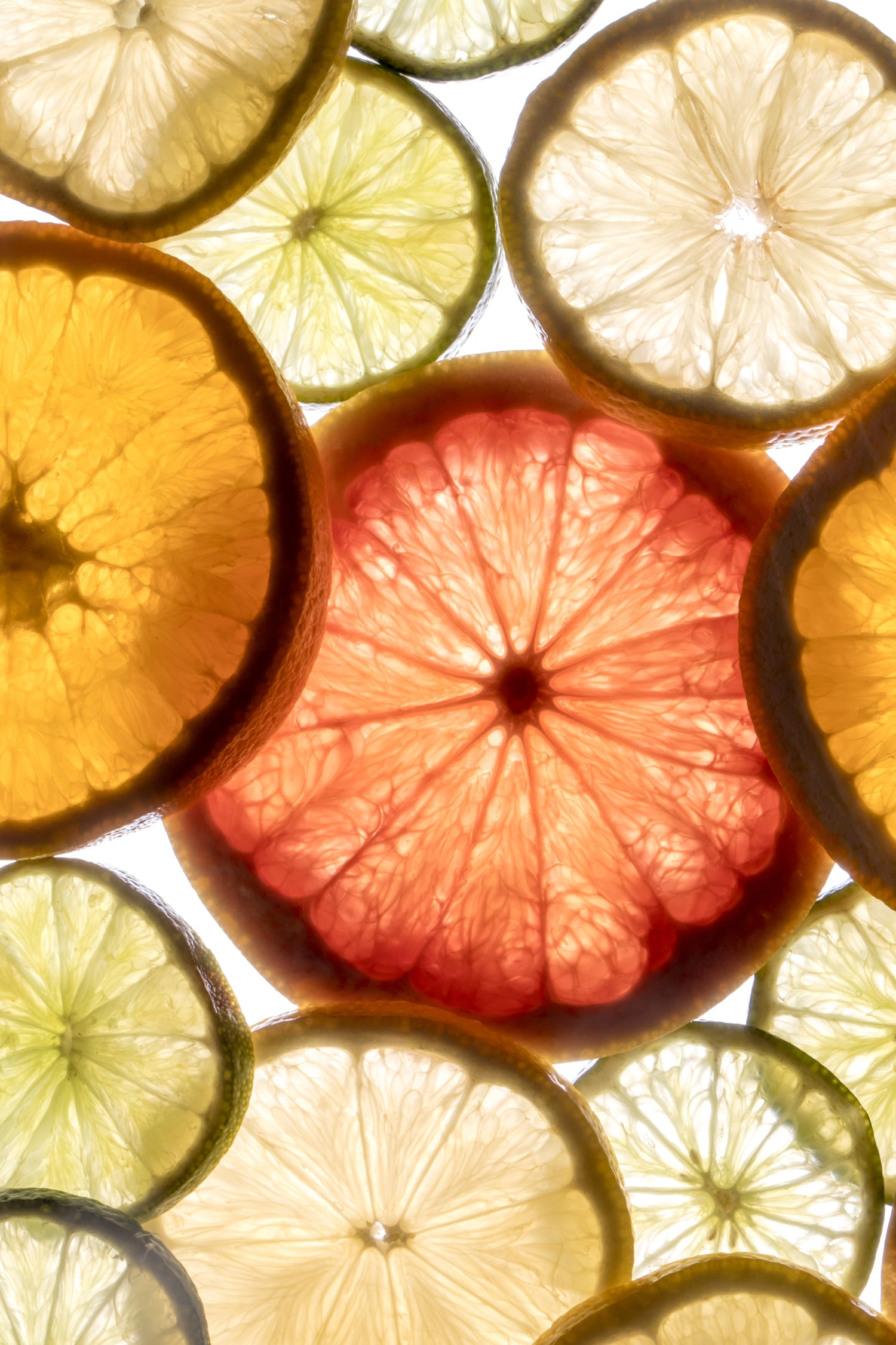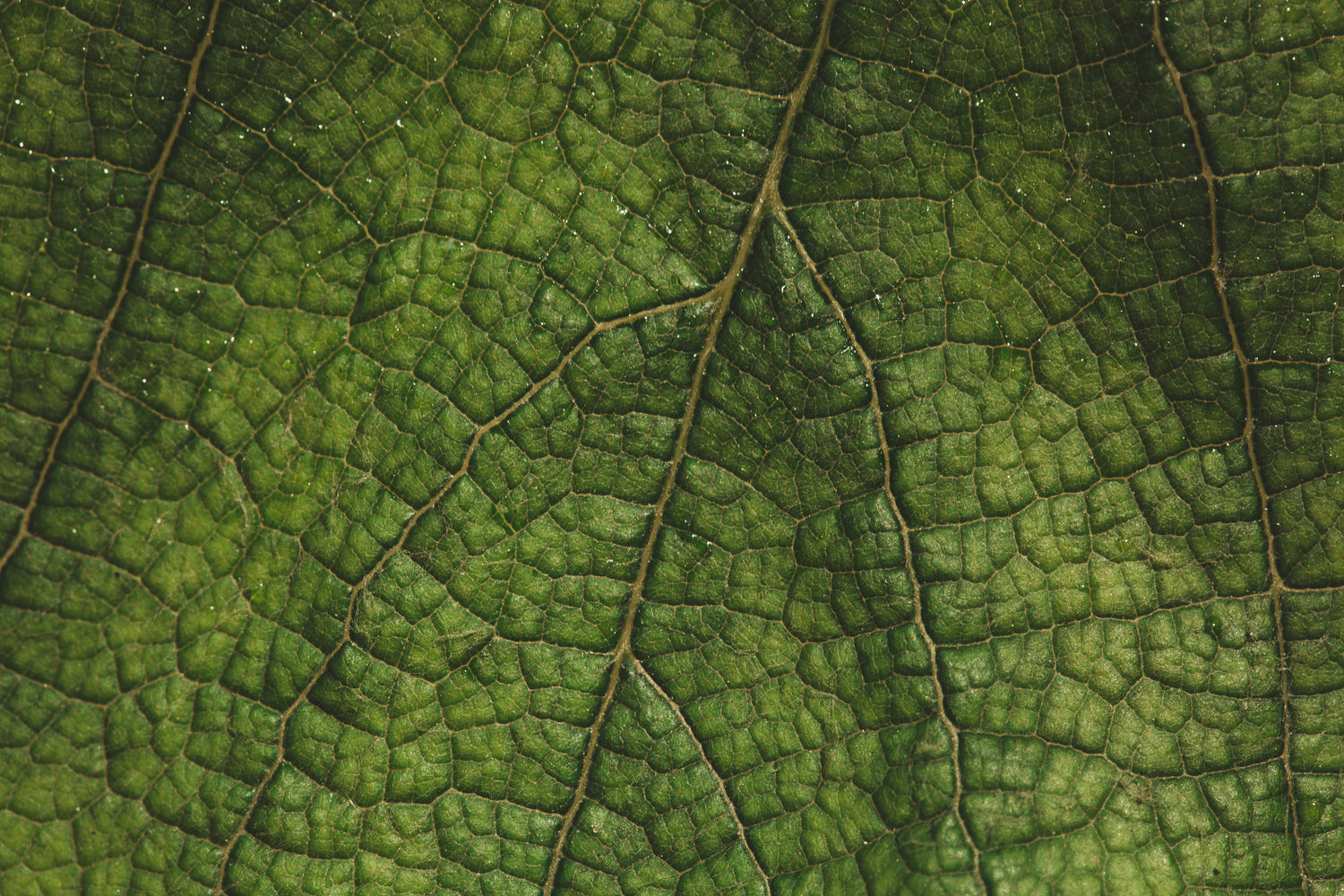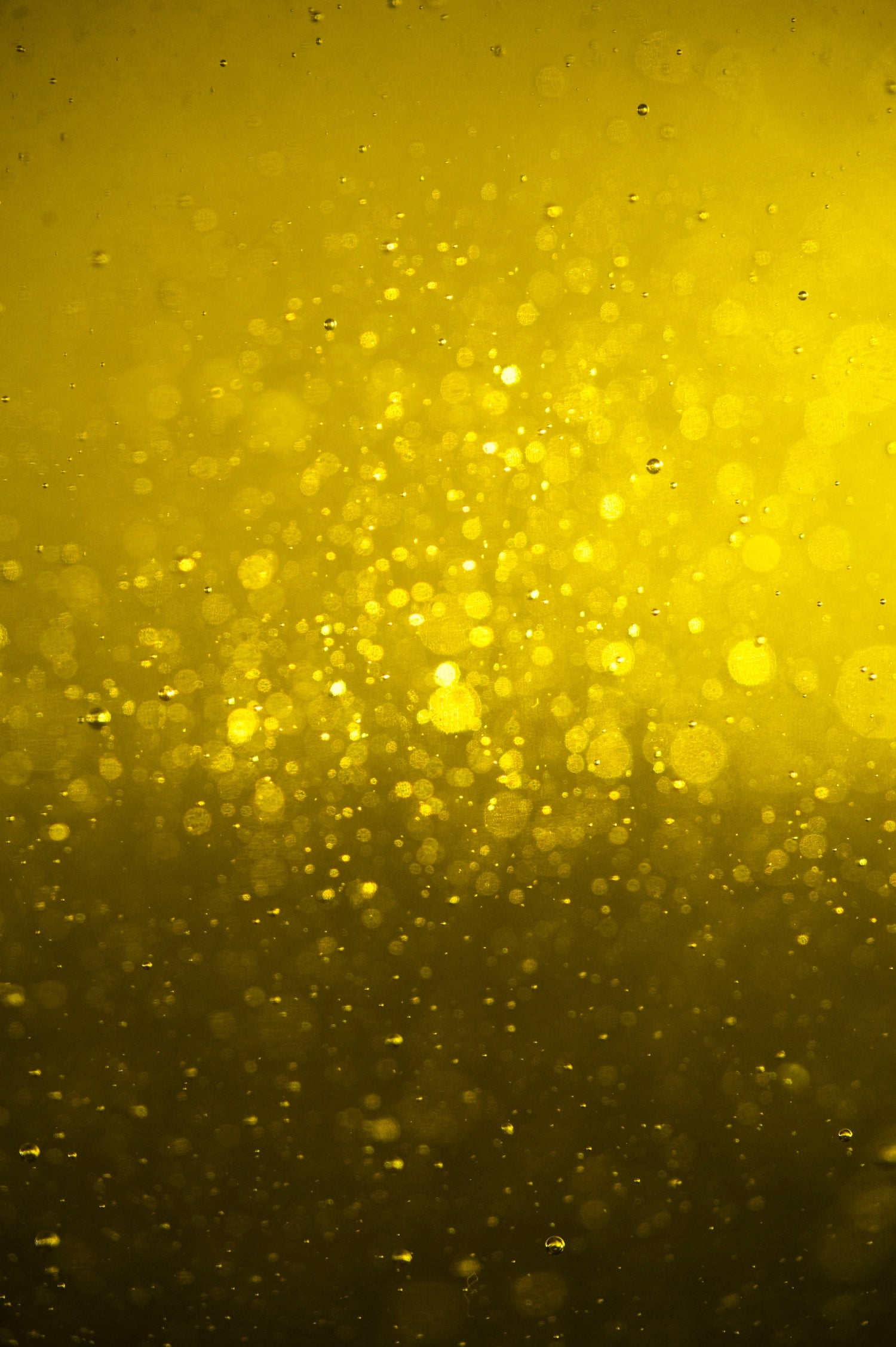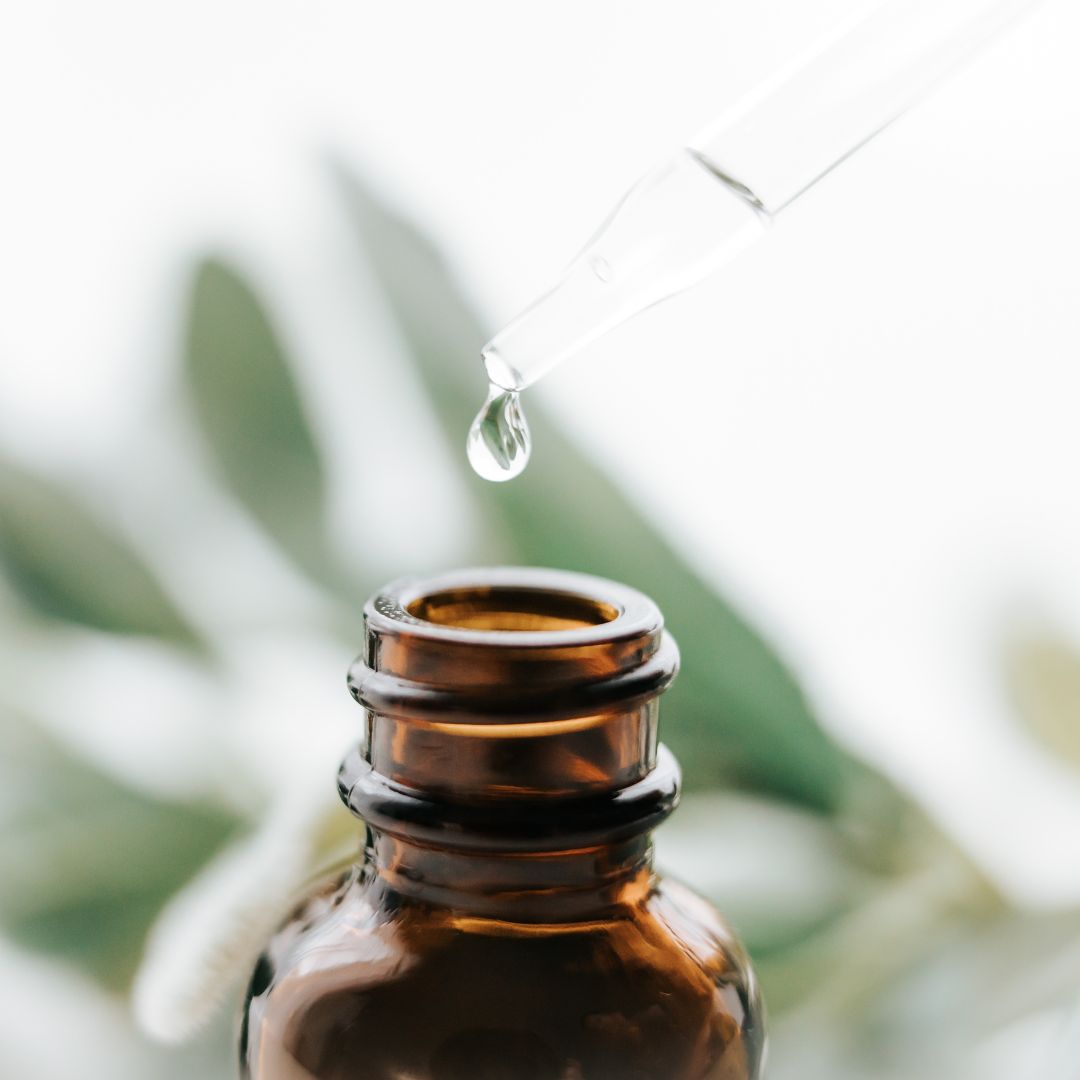 Our Results
We conduct thorough testing to ensure our products deliver results. See the transformative impact through Before & After images of our satisfied customers.
"Great skin-care product for my hyperpigmentation skin"

"Softer and brighter glow"