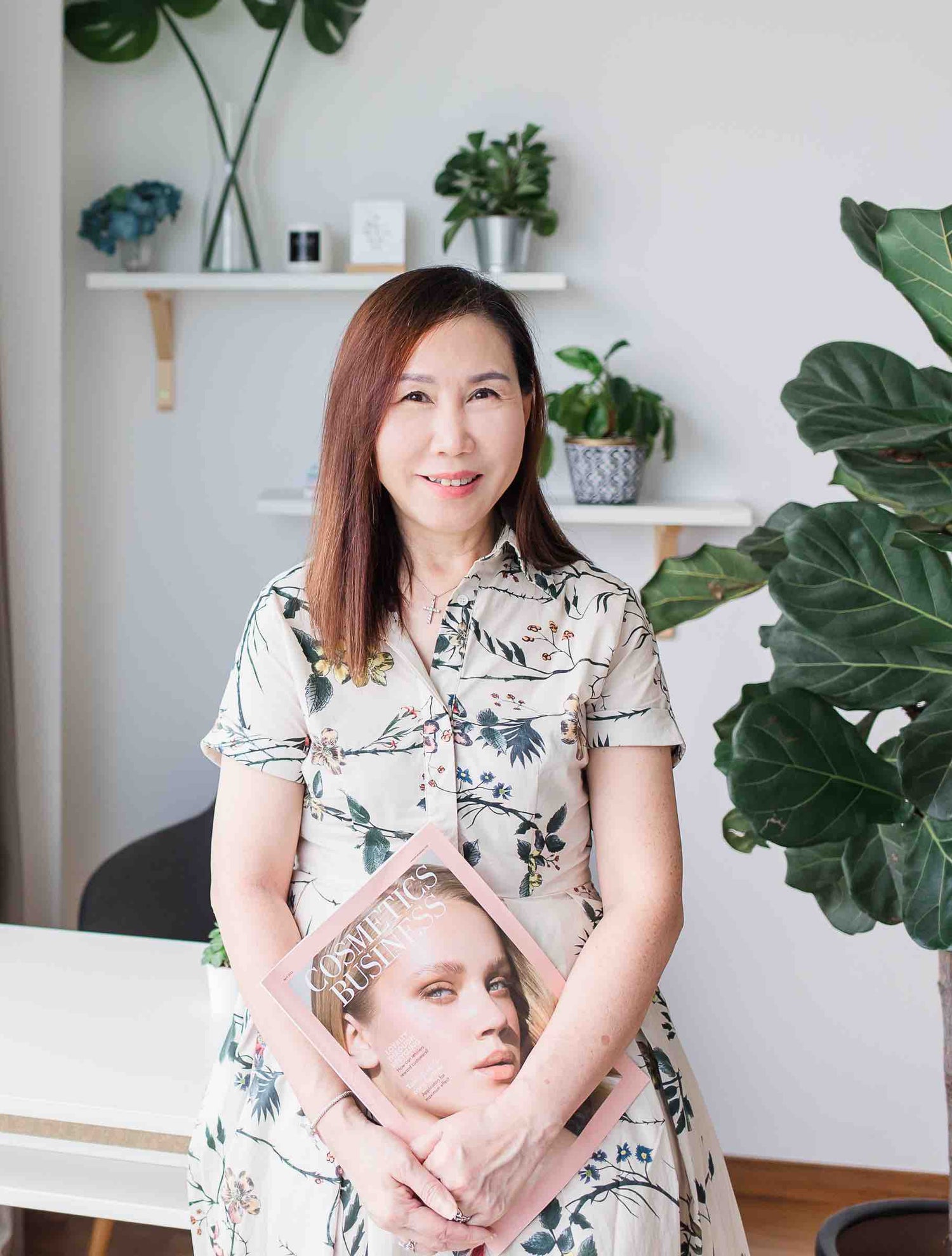 How it all started
Michelle Chan, a certified natural skincare formulator, is the visionary behind MISEICO. With a deep understanding of the detrimental effects of unrealistic beauty standards on ageing, Michelle founded MISEICO to empower you to embrace your years with grace and confidence. Drawing upon her personal journey and extensive experience in formulating, she has crafted innovative and effective plant-based solutions that celebrate every aspect of your well-being.
Explore OUR Press & Awards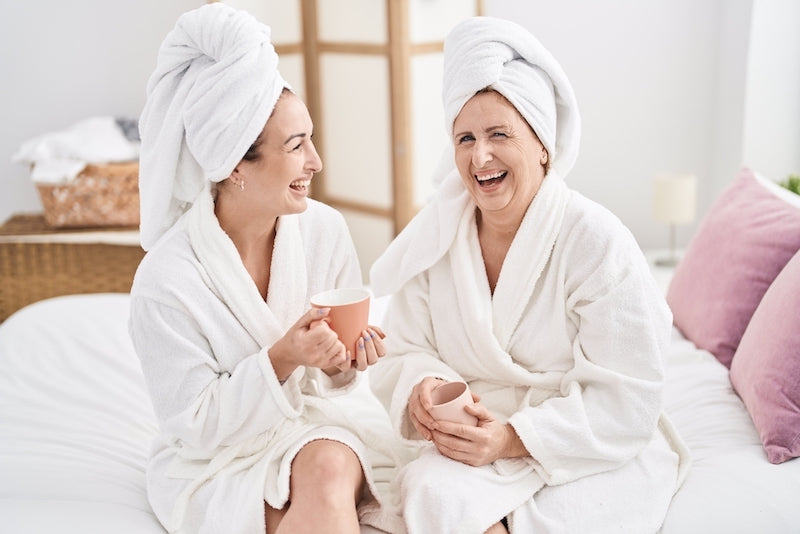 Community-driven
Embrace the raw, authentic beauty of women at every stage of life in our inclusive community. Together, let's define the narrative around ageing, fostering connection, confidence, vitality and purpose. Welcome to MISEICO, where you are celebrated and empowered. Remember, you are not alone on this inspiring journey.
Join the Community
The Power of Pro-Age: Nurturing Holistic Wellness with Nature Essence
Embark on a transformative journey of self-care and self-acceptance with MISEICO. Harness the potency of nature to elevate your well-being and radiate confidence through every life stage. Our collection of wellness essentials, designed for diverse skin tones and types, encapsulates the pure essence of nature.
Derived from Nature: Our commitment to purity

We meticulously source 100% natural, vegan ingredients, including wildcrafted and certified organic active botanicals, ensuring the highest standards of purity and safety.

LEARN MORE

Backed by Science: Crafting Excellence

Our formulations undergo rigorous scientific research and development, meticulously crafted in small batches with an unwavering dedication to quality, integrity, and efficacy.

LEARN MORE

Minimalist & Sustainable: Embrace Conscious Beauty

We champion conscious consumerism, offering minimalist, sustainable, and multi-functional products designed to minimise waste while maximising effectiveness.

LEARN MORE