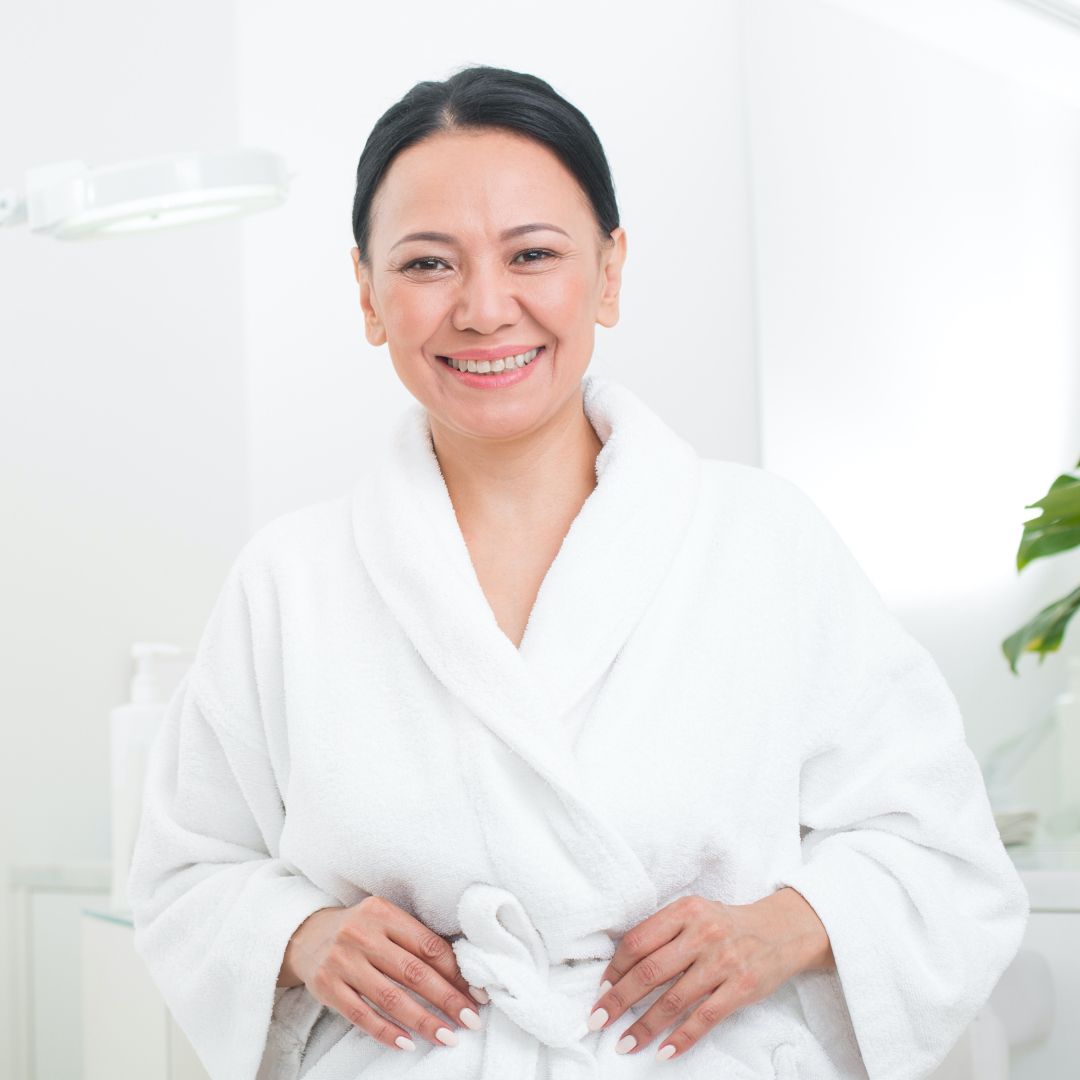 Look Younger After 40: Embrace Radiant Wellness & Vitality
Are you ready to unlock the secrets to timeless beauty and embrace a vibrant, youthful glow? 
Discover how to nourish your body, mind, and soul to look and feel your best after 40. From effective skincare routines to holistic wellness practices, this guide provides practical tips, expert advice, and inspiring stories to help you enhance your natural beauty and radiate confidence at any age. Embrace a life brimming with radiant wellness and vitality as you say goodbye to age-related concerns.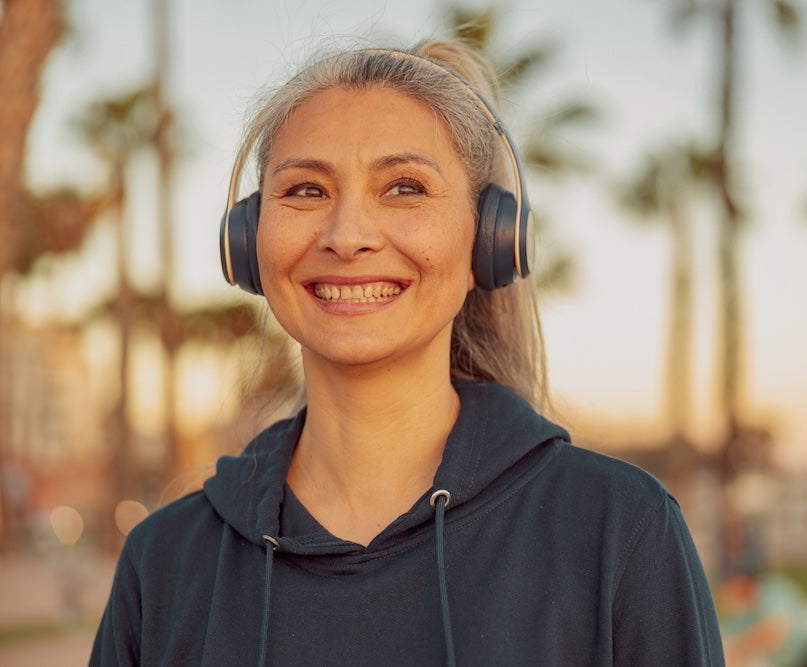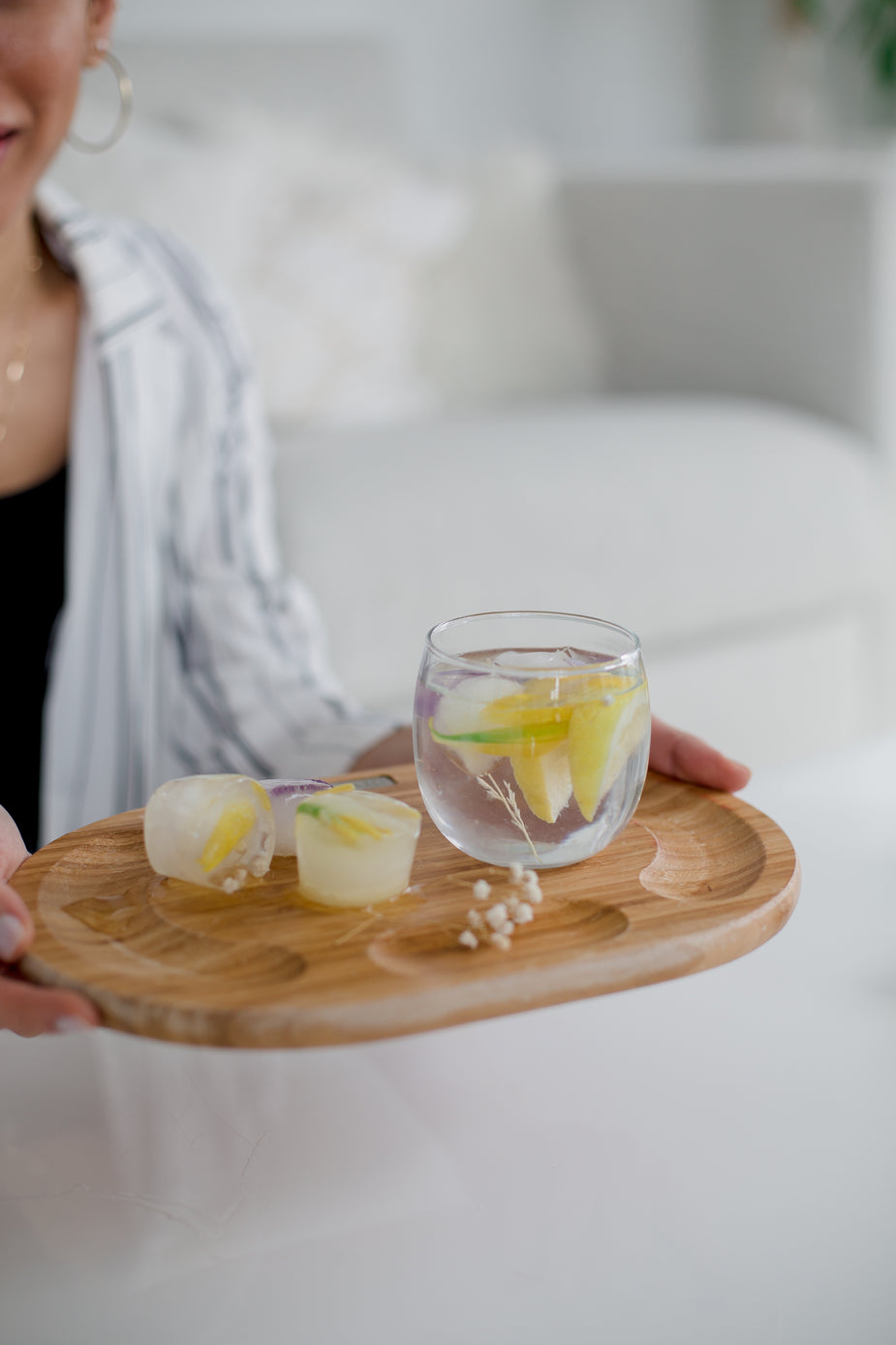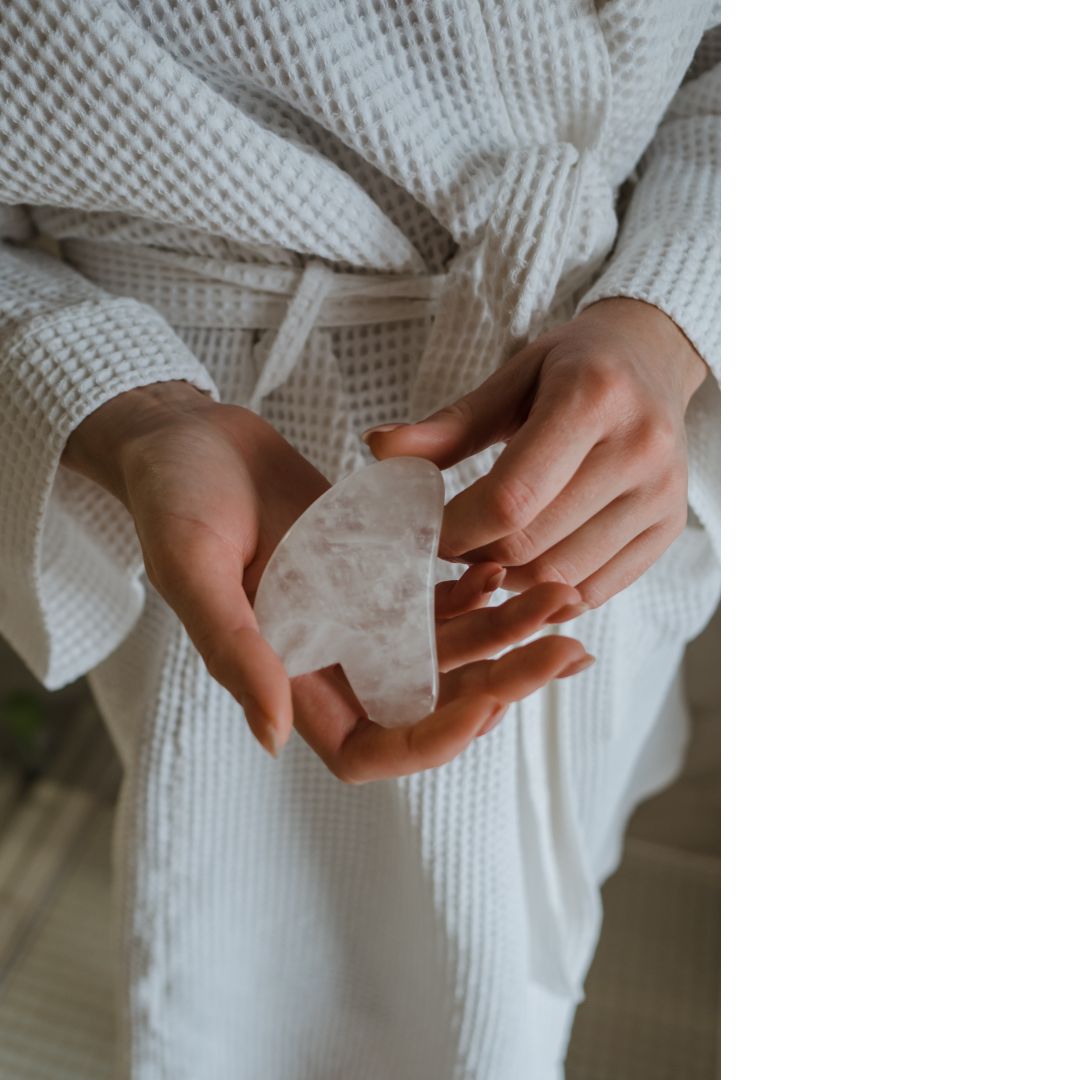 Age with Confidence
Dive into our collection of clean beauty tips, empowering advice, and intentional pro-age living stories. Explore our journal for insights and inspiration on embracing life's chapters with grace and confidence.
Read the Journal