Eternity Stem Cell Multi-Active Essence
Crystal Clear Skin
30ml | 1.01 oz
Regular price

Sale price

S$145.00
Eternity Stem Cell Multi-Active Essence offers deep hydration, promoting radiant and renewed skin. This lightweight essence features the natural potency of orange stem cells, coupled with the moisturizing powers of micro and mini hyaluronic acid. Enriched with the balancing effects of niacinamide and the revitalizing properties of gotu kola, it intensely hydrates, brightens, renews, and revitalizes the complexion. The essence works to even out skin tone and texture, enhancing the overall look and feel of the skin.
What is it good for?

Suitable for all skin types and it is particularly beneficial for ageing skin that exhibits signs of wrinkles, dullness and dehydration.
Why it works?

Eternity Stem Cell Multi-Active Essence works by deeply hydrating your skin, providing a radiant and renewed complexion with potent orange stem cells and micro and mini hyaluronic acid, niacinamide (vitamin B3) and panthenol (vitamin B5) while it actively brightens, renews, and revitalizes, promoting an even skin tone and improved texture.
Commitments

Plant-based
Vegan & Cruelty-Free
Plant a tree with every order
No Synthetic Chemicals
No Artificial Colour
No Artificial Fragrance
Recycling

- Separate & Wash All for Home Recycling.
- Or, separate cap, glass bottle, dropper and recycled packaging in Local Recycling Program.

Please check your local recycling guidelines for specific instructions.
Shipping

Enjoy free delivery on orders within Singapore. For international orders, enjoy free shipping on orders over S$200. For orders below S$200, a flat shipping fee of S$40 will apply and any applicable customs duties or taxes are not included.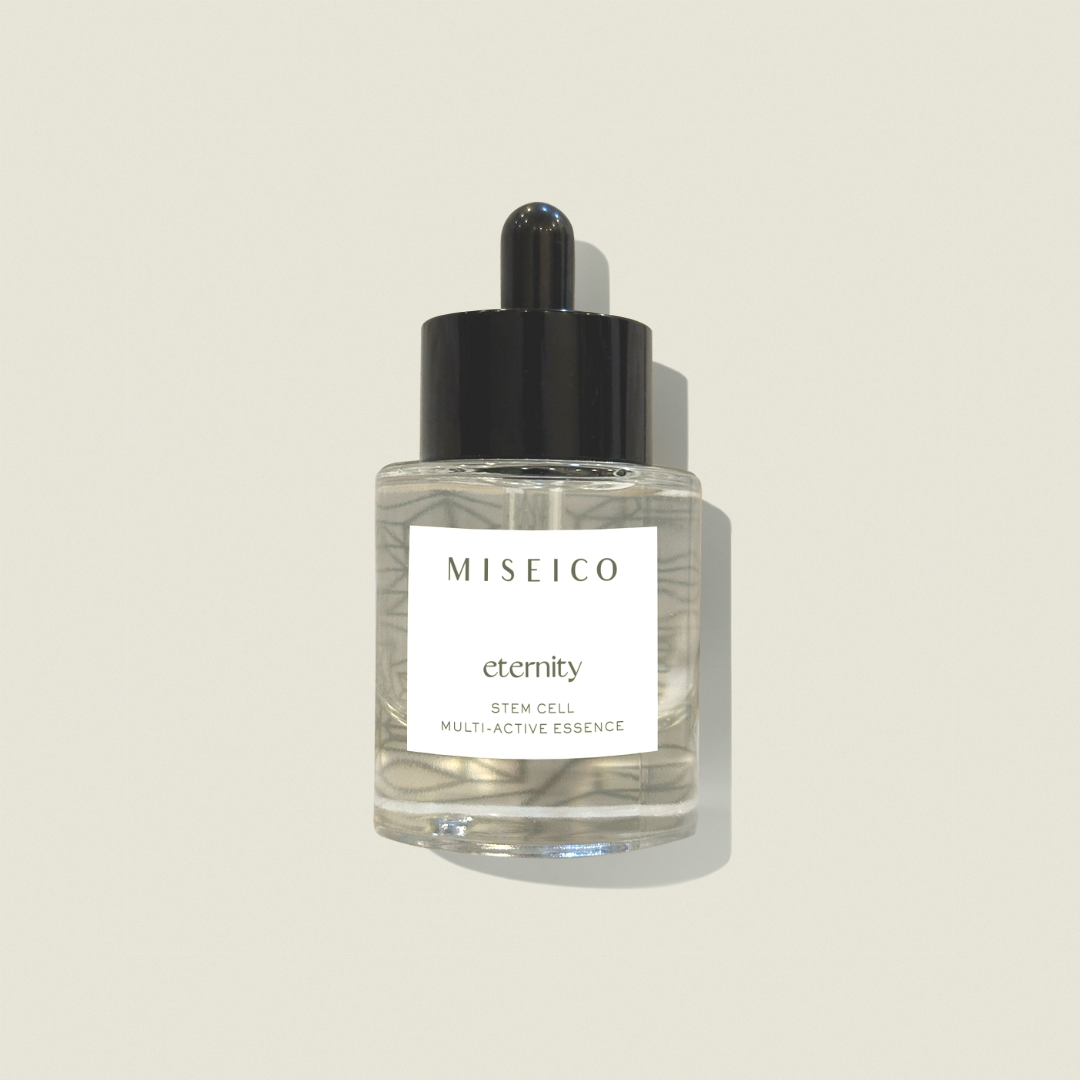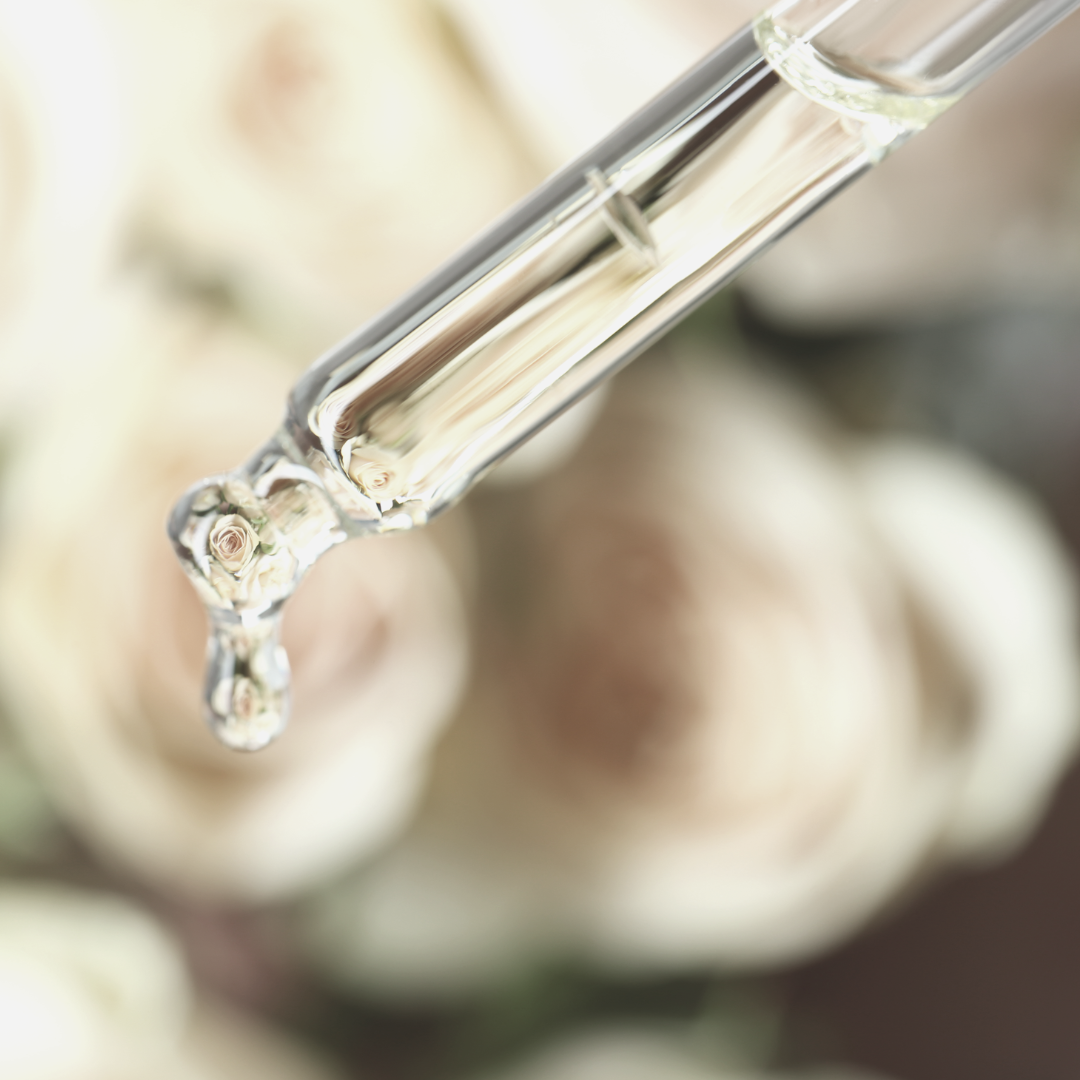 Orange Stem Cell

Hyaluronic Acid

Nacinamide

Gotu Kola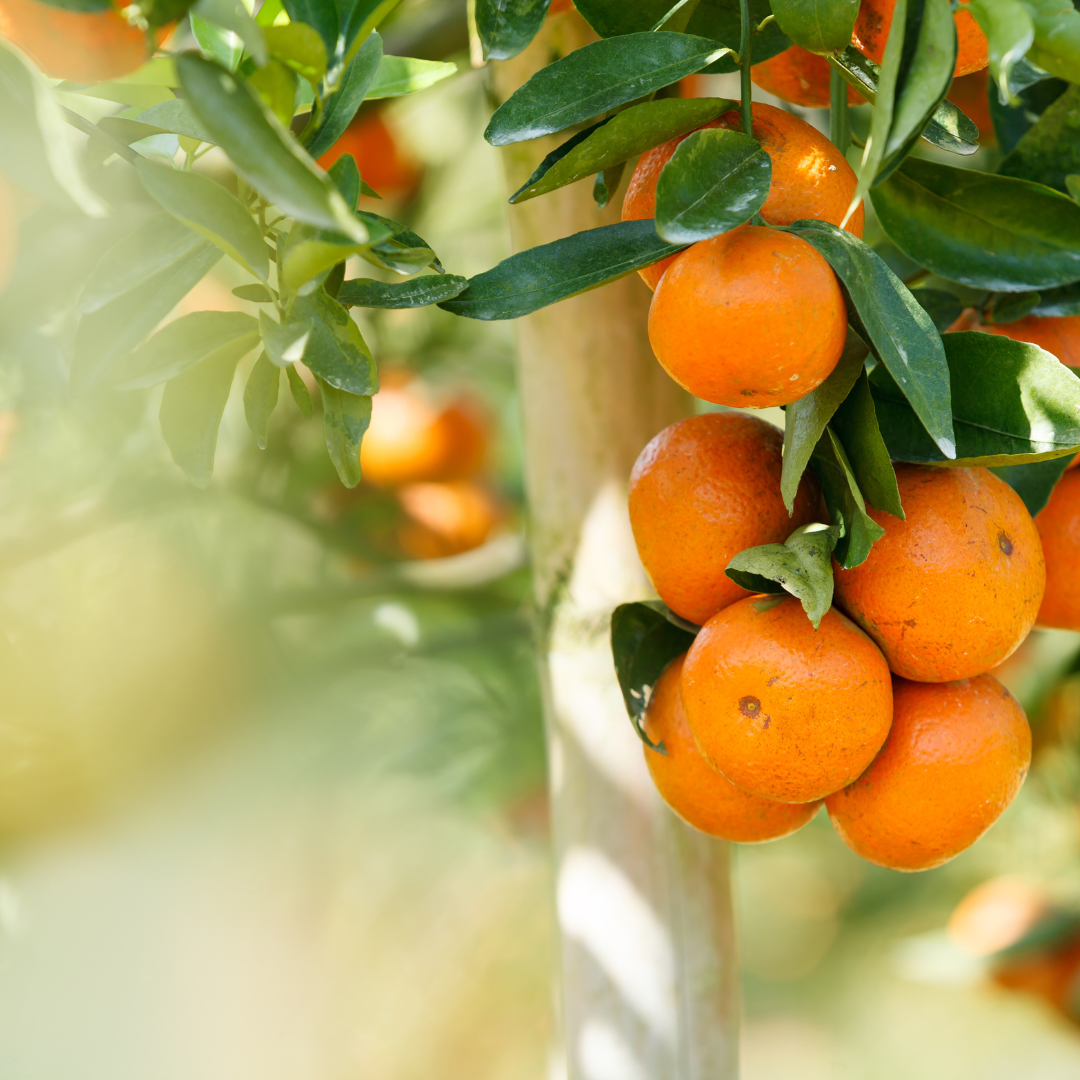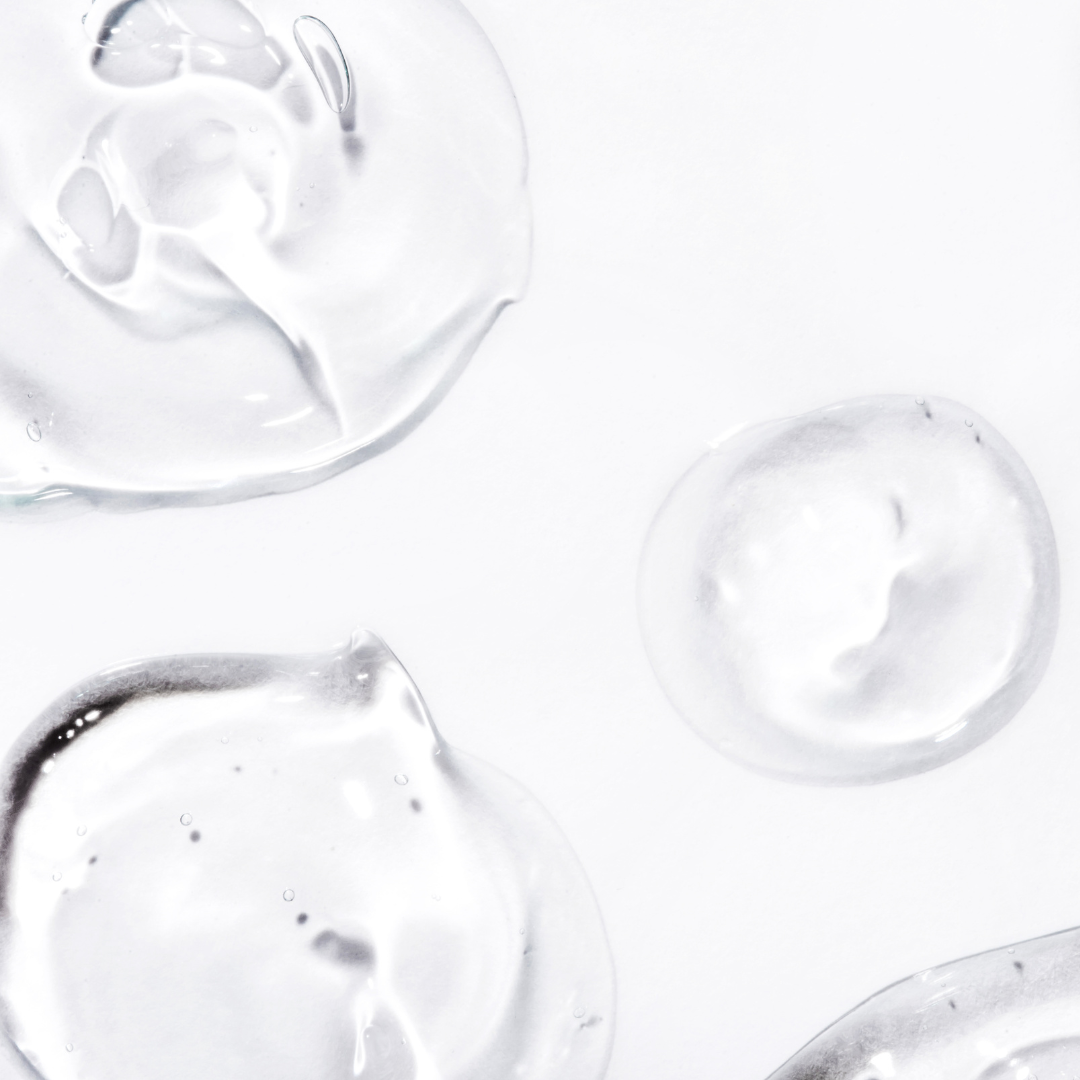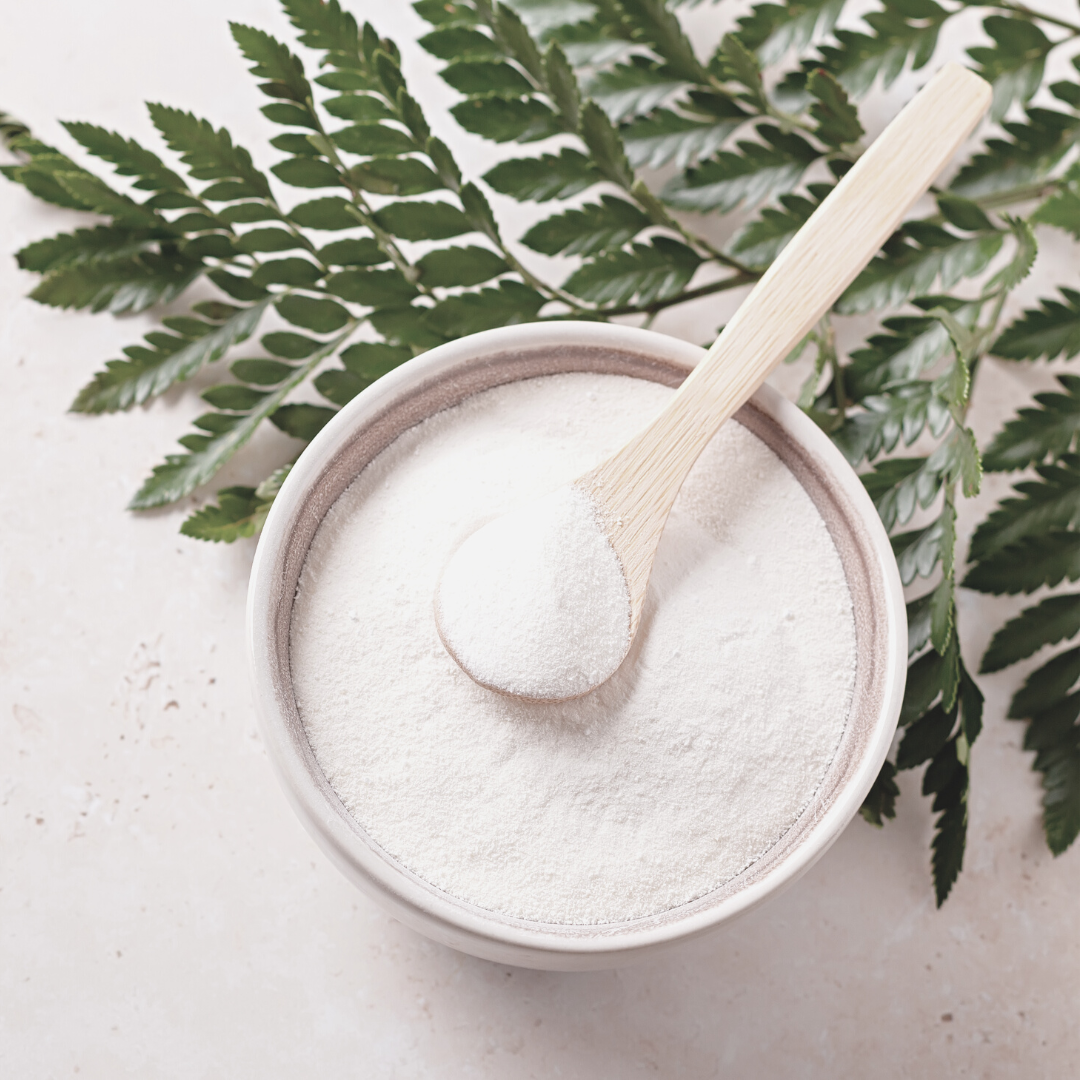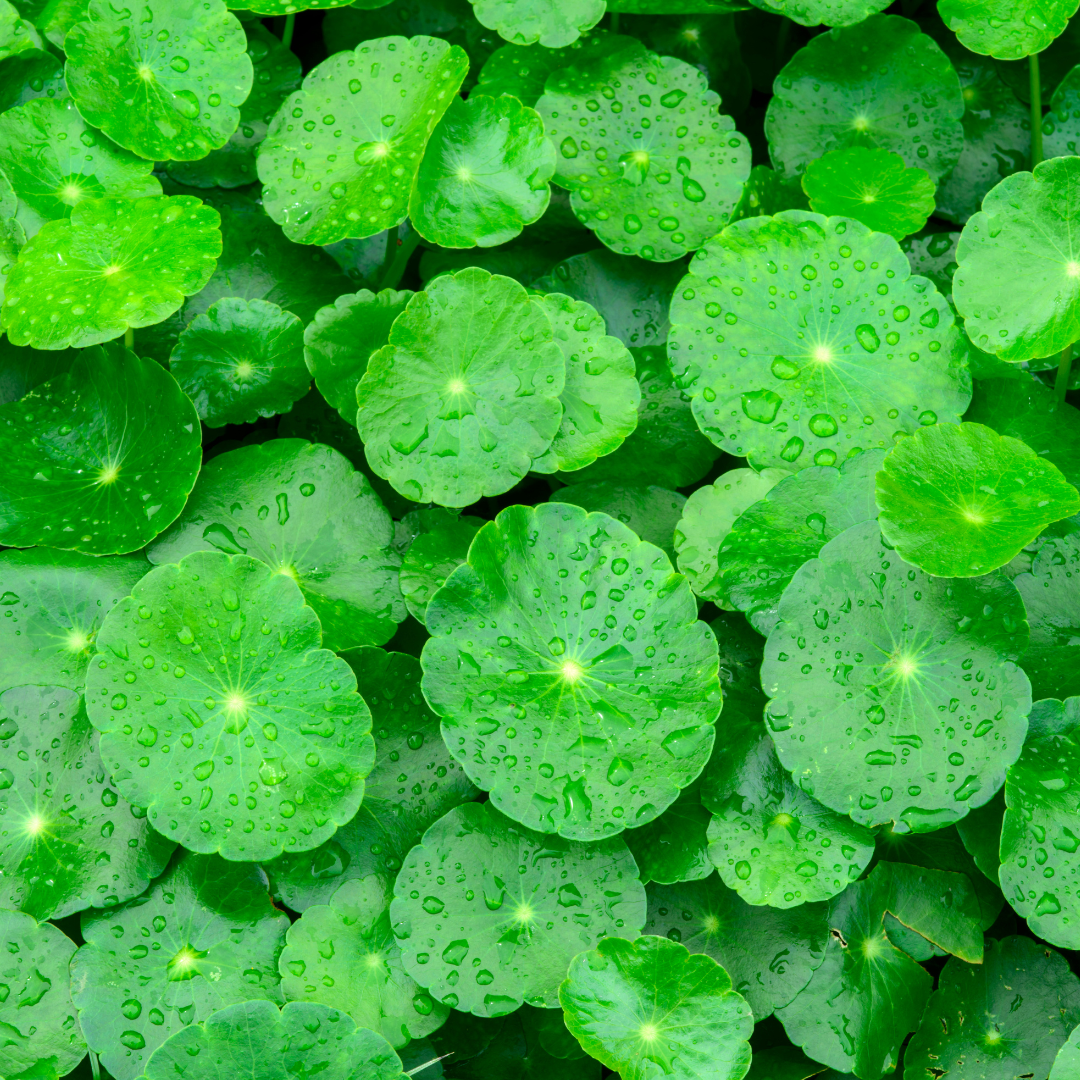 Full Ingredient List

Rosa Damascena (Rose) Flower Water*, Citrus Aurantium Amara (Orange Blossom) Flower Water*, Aloe Barbadensis (Aloe Vera) Leaf Juice*, Niacinamide, Citrus Aurantium Dulcis (Orange Stem Cell) Callus Culture Extract, Saccharide Isomerate, Panthenol, Aqua, Citric Acid, Sodium Citrate, Sodium Lactate, Glycerin*, Centella Asiatica Leaf Extract, Benzyl Alcohol, Salicylic Acid, Glycerin, Sorbic Acid, Sodium Hyaluronate (LMW & HMW), Sodium Phytate, Xanthan Gum, Citric Acid, Sodium Benzoate, Potassium Sorbate.

*certified organic

+ Aloe Vera
Aloe Barbadensis Leaf Juice
Calms and nourishes the skin.

+Gotu Kola
Centella Asiatica Leaf Extract
Promotes skin healing and resilience.

+Hyaluronic Acid
Sodium Hyaluronate (Low Molecular Weight & High Molecular Weight)
Boosts hydration for a plump and supple feel.

+Niacinamide
Niacinamide
Supports a brighter skin tone and healthy complexion.

+Orange Stem Cell
Citrus Aurantium Dulcis Callus Culture Extract:
Enhances skin renewal and vitality.

+ Organic Rose Hydrolat
Rosa Damascena (Rose) Flower Water
Hydrates and soothes.

+ Organic Orange Blossom Hydrolat
Citrus Aurantium Amara Flower Water
Not only tones the skin but also calms and relaxes the senses, providing a refreshing and soothing experience.

+ Panthenol
Panthenol
Nourishes and improves skin elasticity.

+ Saccharide Isomerate
Saccharide Isomerate
Provides long-lasting hydration.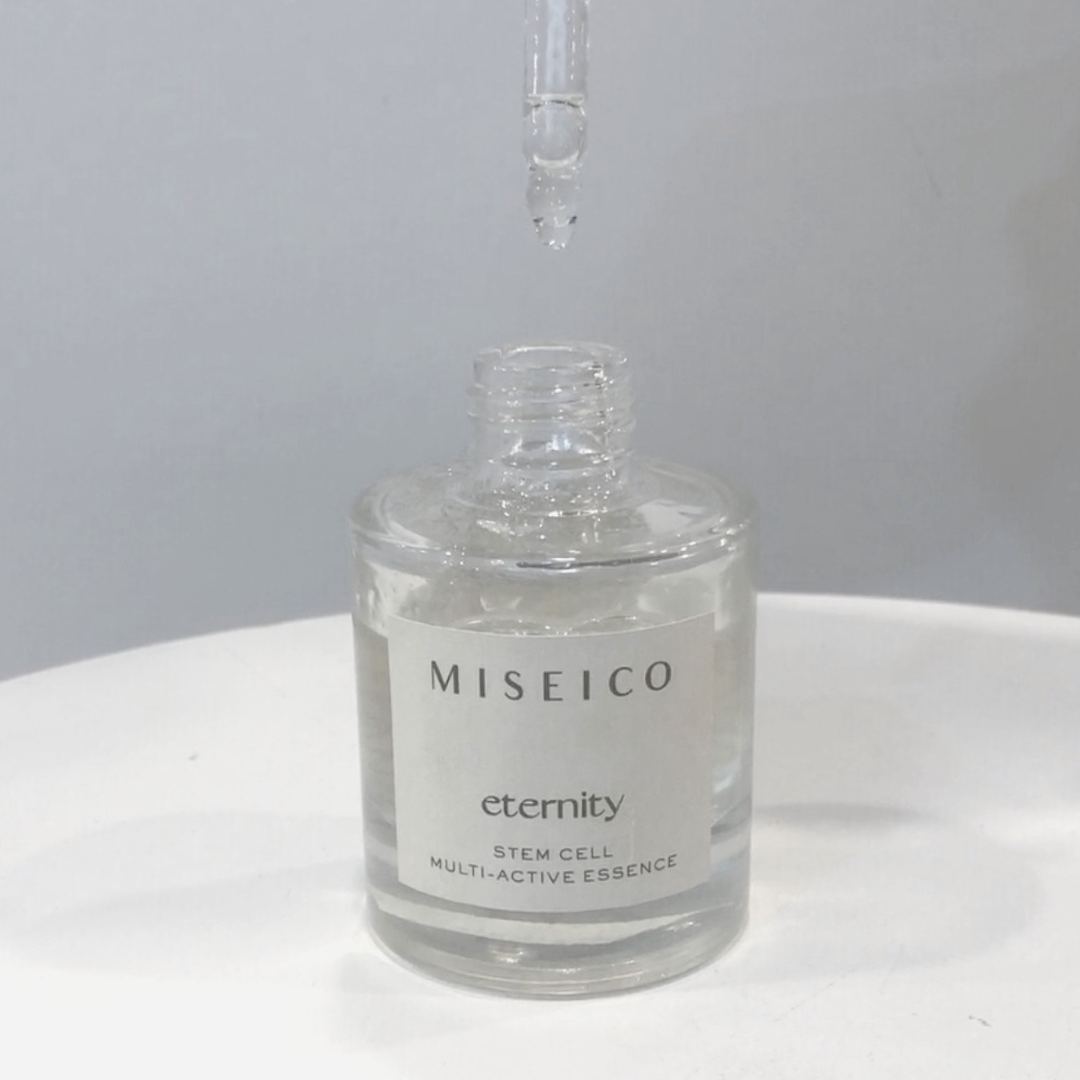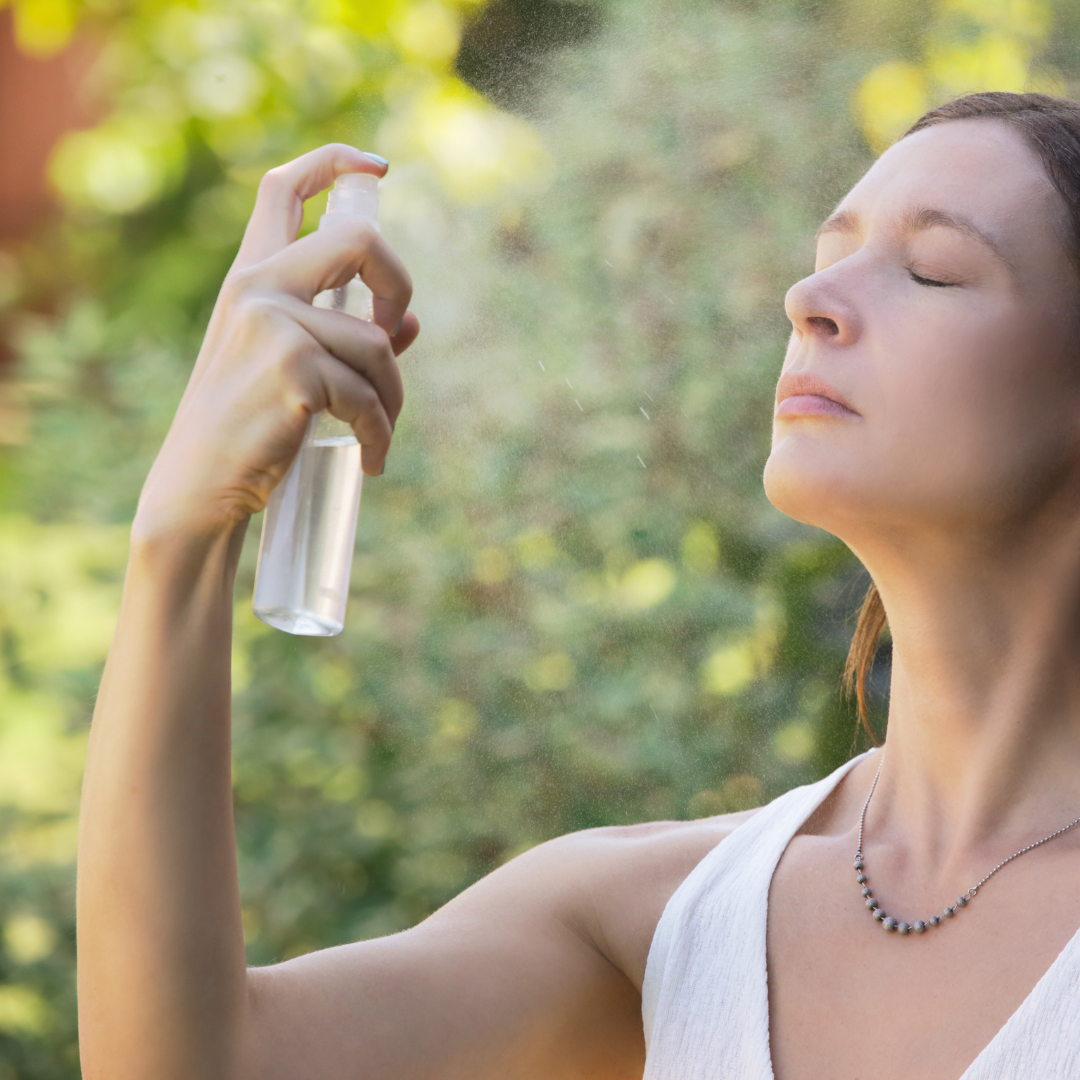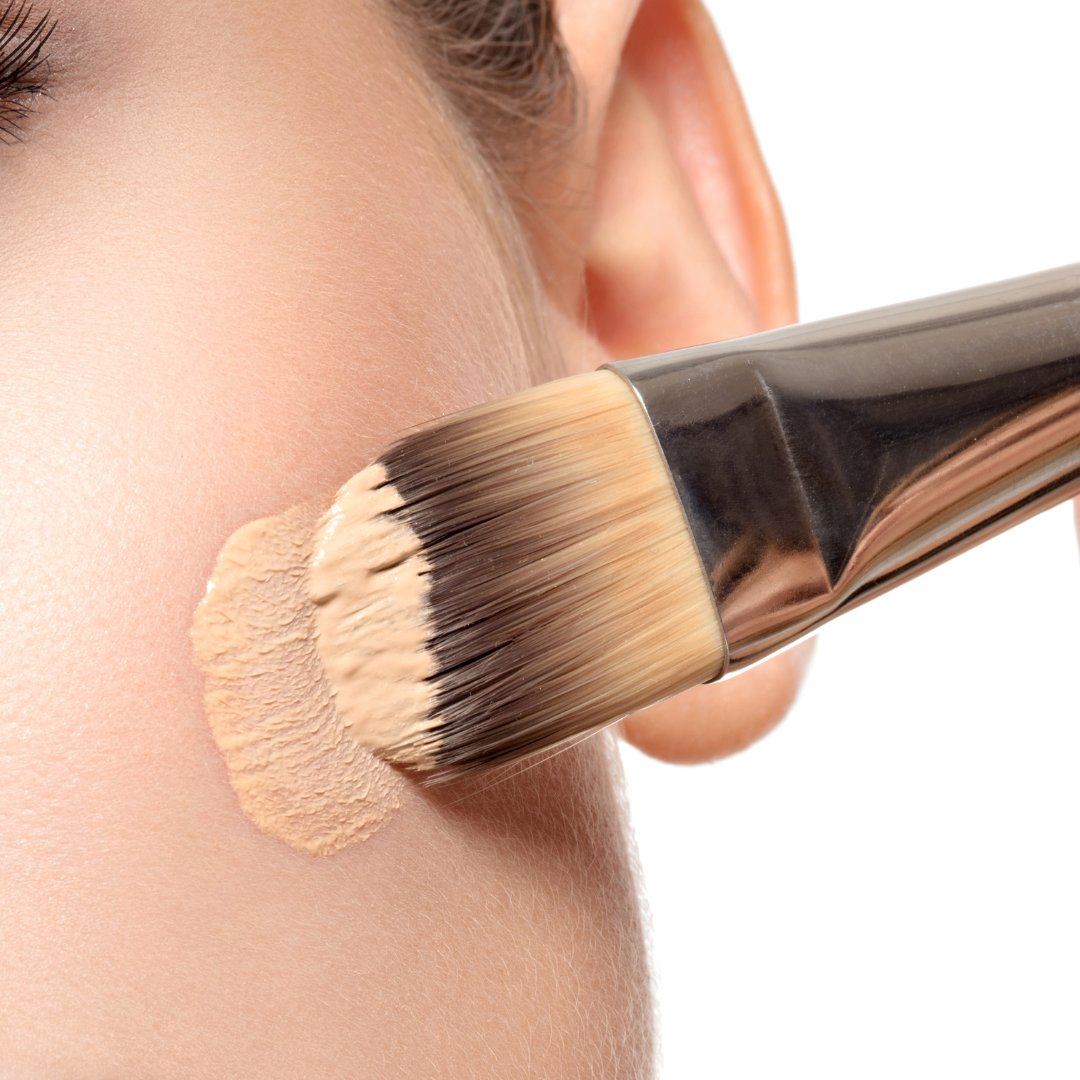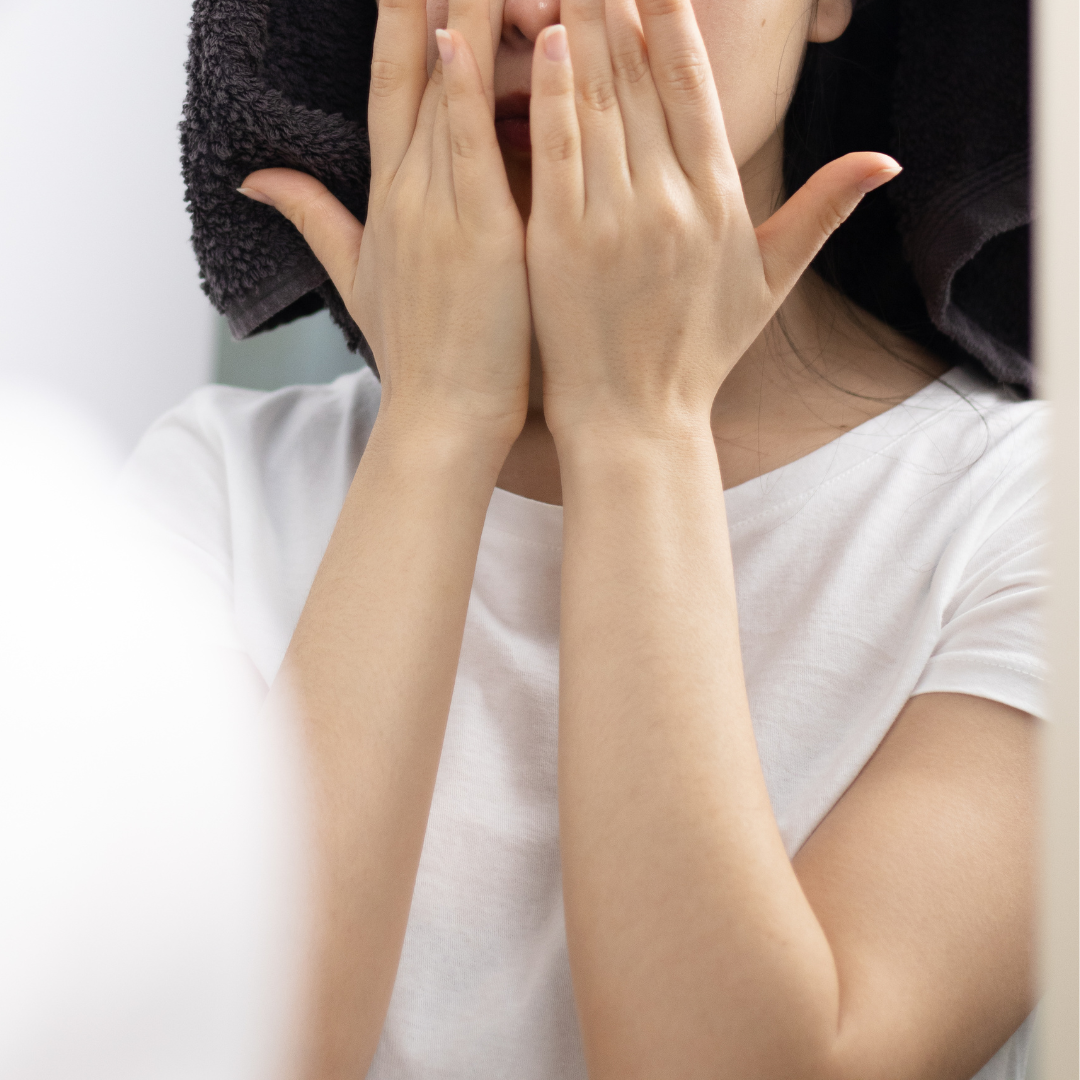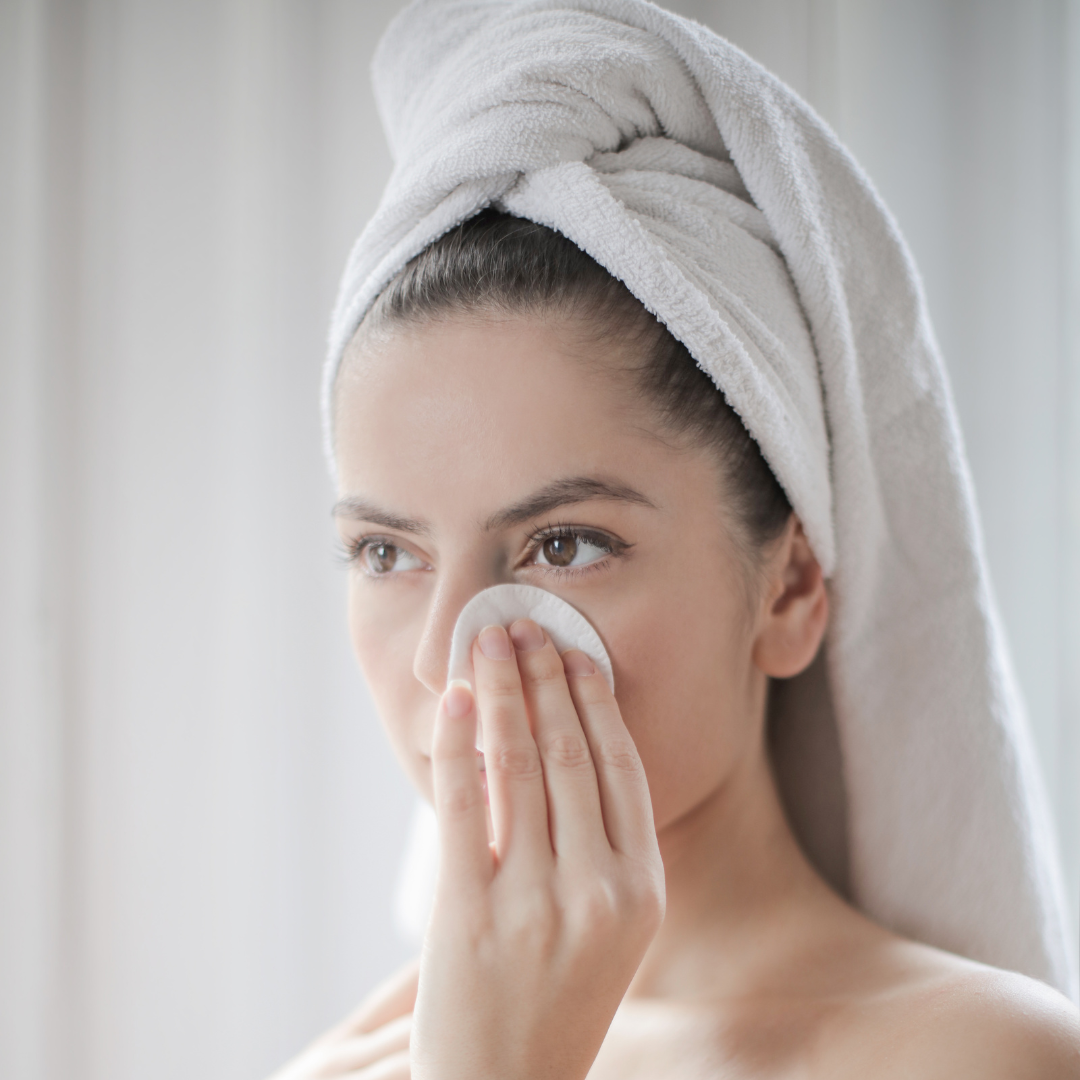 Multi-Functional Uses
Deep Hydration Mask
Experience an intensive hydration treatment by applying a generous layer of the essence onto cotton pads and strategically placing them around your face.
Skin Soothing & Glow
Pat the essence onto your face in 2-3 layers to combat sun damage and dehydration, soothing and replenishing your skin for a radiant glow.
Hydration Boost
Decant the essence into a portable spray bottle for a quick and refreshing hydration boost wherever you are.
Luminous Makeup Base
Create a luminous makeup base by blending the essence with Miracle Pour Collagen Multi-Active Serum for a smooth and radiant finish.
Set Makeup
Mist your face with the essence to set your makeup, achieving a fresh and dewy look.
Product FAQs
We're here to help you navigate your way to your best skin yet. Here are some of our most Frequently Asked Questions about Eternity Stem Cell Multi-Active Essence, but feel free to email us at hello@miseico.com.
How Do I Include Eternity Essence In My Skincare Routine?

We advocate a minimalist beauty ritual. After cleansing , pat Eternity Essence onto your skin morning and night. Before applying, take a moment to smell the aromatic blend.
How Often Should I Use Eternity Essence?

For the best results in achieving radiant and renewed skin, it is recommended to use Eternity Essence both morning and night.
Is Eternity Essence Safe To Use During Pregnancy?

We recommend consulting with your healthcare provider before using any skincare product during pregnancy.
How Long Will Eternity Essence Last?

Eternity Essence is available in 2 sizes. The 30ml bottle will last about 10-14 weeks with the twice-daily application. Our 5ml travel-size bottle will last about 3-5 days with the twice-daily application.
Should I Do A Patch Test Before Using Eternity Essence?

Yes, it's recommended to do a patch test before using any new skincare product. Apply a small amount behind the ear or inside the wrist, and wait 24 hours to check for adverse reactions before using it on the face
How Should I Store Eternity Essence?

Store in a cool, dry place away from direct sunlight and heat. Keep in original packaging or a dark place to prevent oxidation and maintain effectiveness.
Is Eternity Essence Sustainable?

By choosing our product, you are investing in your skin's health and a more sustainable future. We use sustainable practices in production and packaging. Our natural and organic ingredients are sustainably sourced, and we avoid harmful chemicals and synthetic fragrances that can harm the environment.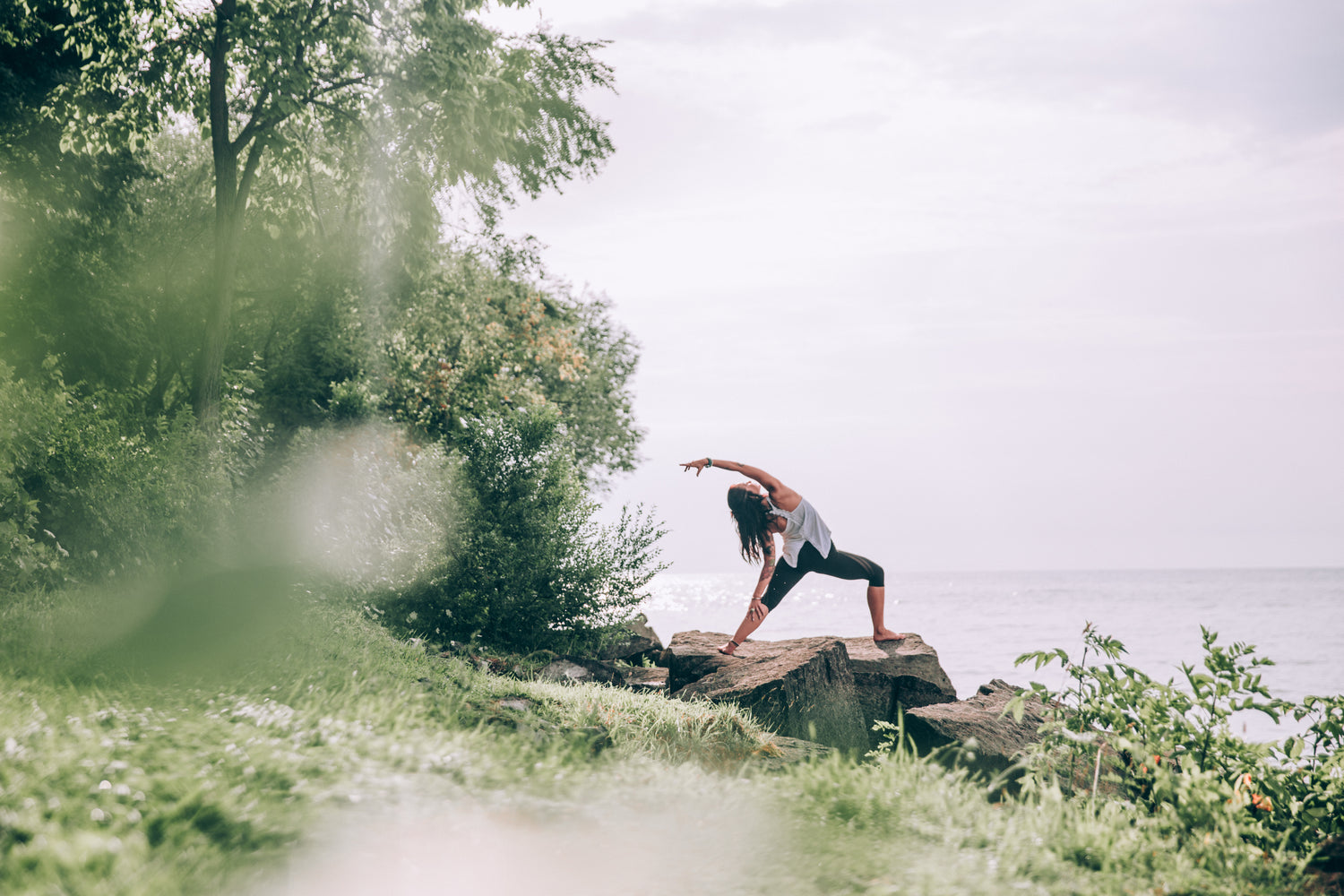 Why Miseico?
MISEICO embraces and navigates life stages by harnesses the healing power of nature backed by science to create intentional moments of self-care for the mind, body and planet. 
Join our community