The Pro-Age Essential Complete Collection
Ultimate Skin Rejuvenation & Transformation
LUCENT: 50ml | 1.69 oz - MIRACLE POUR: 30ml | 1.01oz
Regular price

Sale price

S$285.00
If you're ready to unveil your most radiant skin yet, this set is perfect for you. It includes a full-sized LUCENT Brightening Multi-Active Balm and MIRACLE POUR Collagen Multi-Active Serum, along with a White Jade Gua Sha. This collection provides everything you need to establish a new daily ritual for skin transformation and rejuvenation.
Designed to enhance your MISEICO moment, the White Jade Gua Sha is an exquisite tool that harnesses the power of ancient wellness traditions, delivering a deeply relaxing and rejuvenating experience while providing a visible lifting effect. Let the gentle curves and cool touch of the stone soothes and restore your skin, unveiling a natural, radiant glow With each stroke, feel the tension melt away as the graceful energy flows through you, lifting you to new heights. Embark on a journey of total skin transformation, rejuvenation and lift with this collection.
What is it good for?

Suitable for all skin types, addressing the visible signs of ageing for a radiant complexion and celebrating the beauty of a life well-lived.

Why it works?

LUCENT Brightening Multi-Active Balm, this impressive multitasker is infused with licorice root extract, vitamin C, vitamin E and avena sativa (oat). The balm optimises your skin's microbiome by reducing the appearance of redness and inflammation, brightening, gently exfoliating and strengthening the skin's defence against free radicals. As a cleanser, it can gently melt away makeup without residue, as a mask it rehydrates and soothes, and as a beauty balm, it reduces the appearance of dark spots.

MIRACLE POUR Collagen Multi-Active Serum works by combining nourishing botanicals like bakuchiol, spilanthes acmella and cylindrotheca fusiformis to nourish, soothe and restore your skin's natural radiance and balance. It delivers optimal levels of plant-based nutrients and active ingredients to target visible signs of ageing. With its rich antioxidants, it supports skin health, combats free radicals, and soothes irritation and inflammation for a revived complexion.
Commitments

Plant-based
Vegan & Cruelty-Free
Plant a tree with every order
No Synthetic Chemicals
No Artificial Colour
No Artificial Fragrance

Recycling

- Separate & Wash All for Home Recycling.
- Or, separate cap, glass jar and recycled packaging in Local Recycling Program.


Please check your local recycling guidelines for specific instructions.

Shipping

Enjoy free delivery on orders within Singapore. For international orders, enjoy free shipping on orders over S$200. For orders below S$200, a flat shipping fee of S$40 will apply and any applicable customs duties or taxes are not included.
Results
Real Results. Real Women.
Start with three deep breaths.
Begin by cleansing with LUCENT.
Massage a pea sized amount into dry skin to remove makeup and impurities
Upon contact with water, the emulsion forms for your second cleanse. Wash off and prepare for the next step. 
Warm 3-4 drops of MIRACLE POUR in your palms.
Inhale the aromatic blend for a calming and invigorating effect. 
Gently pat the serum onto face, neck and decolletage.
Apply in the morning and night.
Start with three deep breaths to relax your mind and body.
Follow the same cleansing and serum application steps as the Day Ritual.
Hold the White Jade Gua Sha in your hand and feel it's cool surface against your skin.
Begin at the centre of your forehead, using gentle sweeping motions to move the Gua sha towards your temples, applying light pressure.
Move down to your cheek bones, using the curve edge of the Gua Sha to contour and lift your skin.
Continue using upwards strokes to stimulate circulation and lymphatic draining, reducing puffiness and promoting a healthy glow.
Finish by using the Gua Sha on your jawline and next, releasing tensions and promoting lymphatic drainage.
Take a moment to breathe deeply and enjoy the feeling of ultimate relaxation and rejuvenation.
Repeat this nightly ritual to experience the full benefits of MISEICO moment.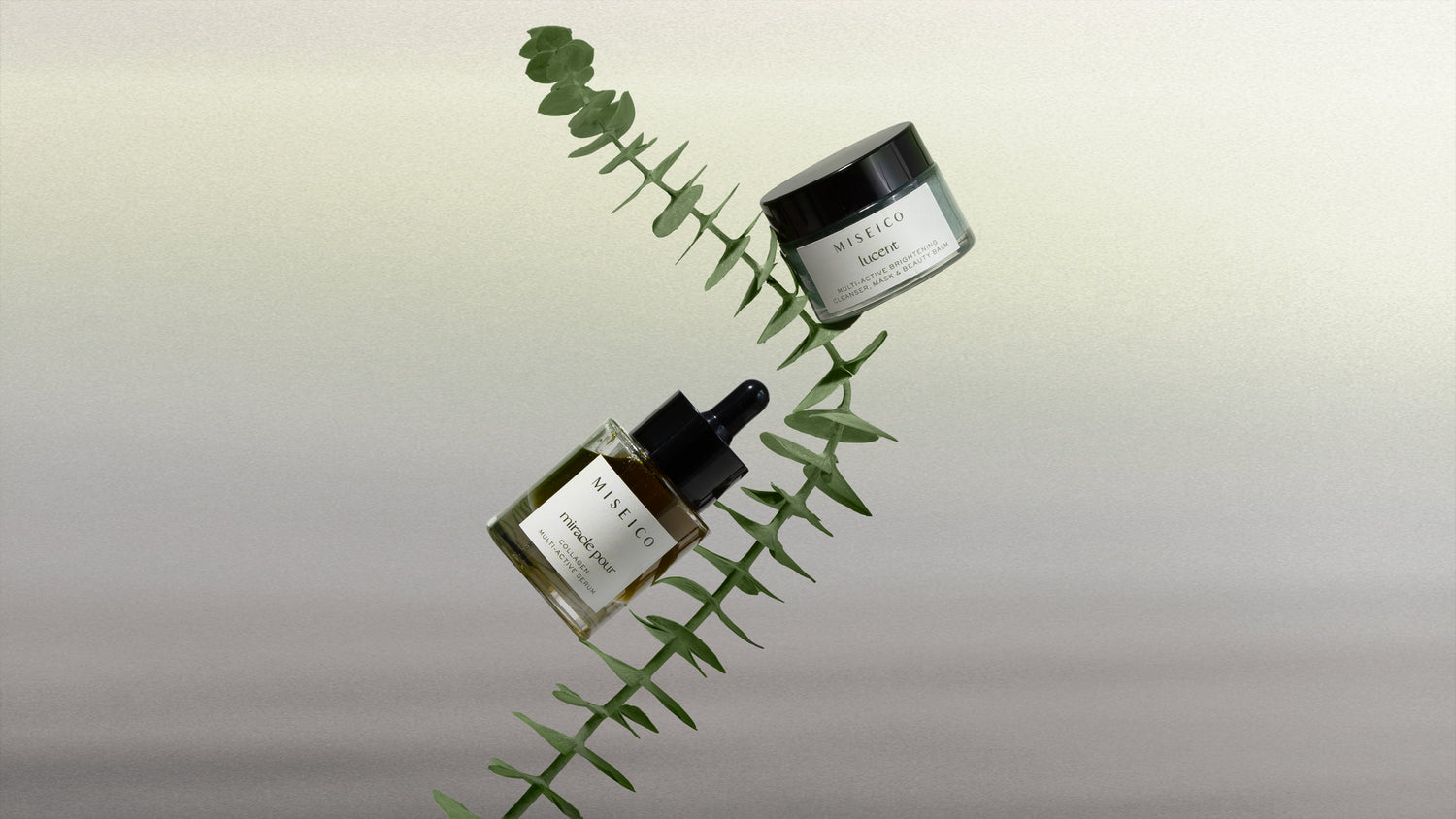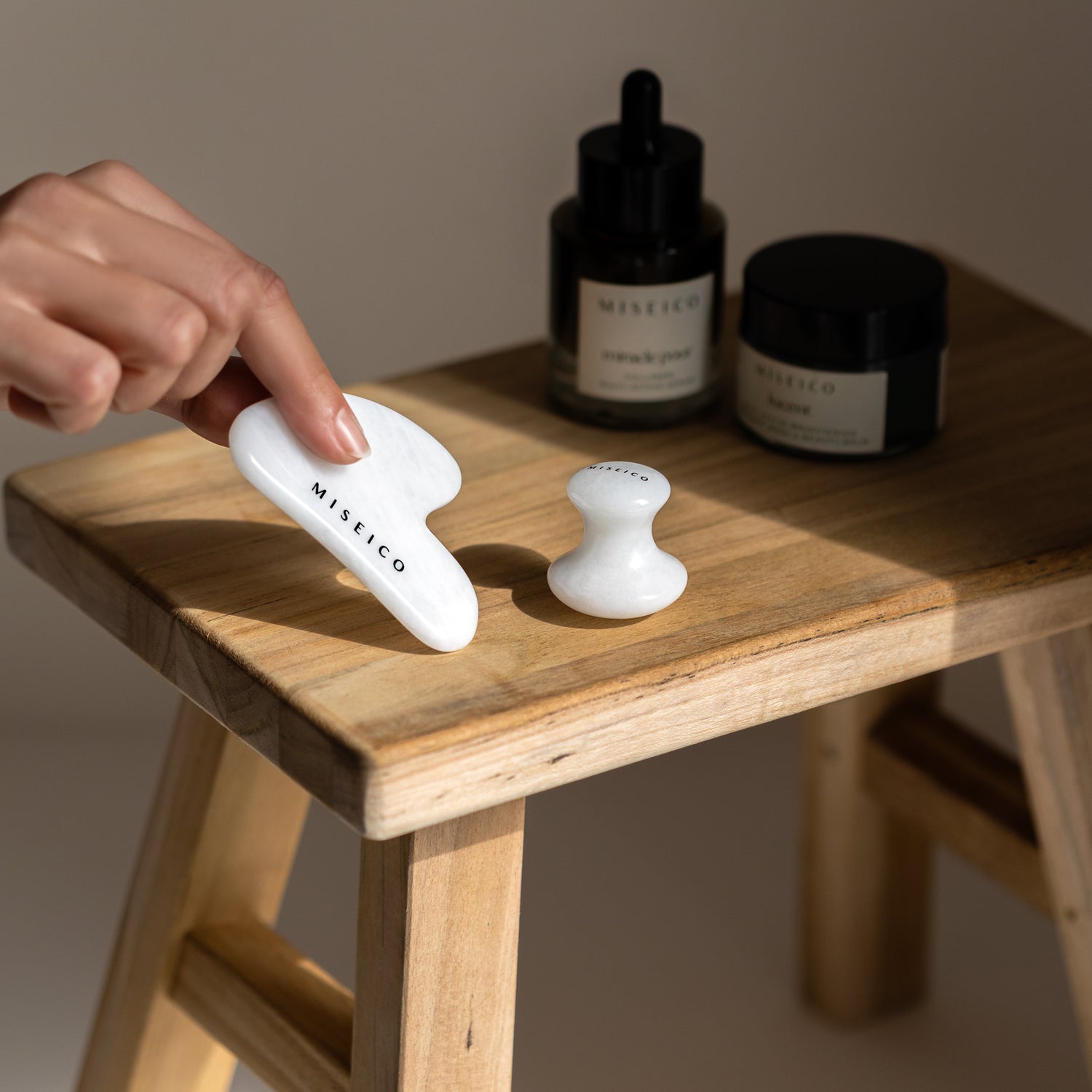 Miracle Pour Collagen Multi-Active Serum

Lucent Brightening Multi-Active Balm
Daily Serum
After cleansing, apply a few drops to your face and decolletage for a daily dose of youthful glow.

Moisturiser
MIRACLE POUR can be used as a nourishing and hydrating alternative to a traditional moisturizer.

Makeup Primer
Mix a couple of drops of MIRACLE POUR with your foundation for a natural glow and a smooth base.

Facial Massage Oil
Apply MIRACLE POUR to your face and using your hands or along with facial gua sha tool for a luxurious facial massage.

Target Dry Areas
Apply MIRACLE POUR to dry areas of your body, such as cuticles, elbows, knees, or heels and hair ends, to moisturize them.
Cleanser
Use it for double-cleansing

Mask
For an instant radiant boost, use it as a mask. Or as an overnight mask to help boost collagen, soothe, restore, brighten and moisturise your skin.

Beauty Balm
Use it on whole face or targeted areas, such as dark spots or uneven skin tone.

Hand & Skin Treatment
Massage onto hands or dry areas to nourish and moisturize, leaving it soft and smooth.

Lip Balm
Smooth a thin layer of the balm onto your lips for moisturization and nourishment to keep it soft and supple.
FAQs
We're here to help you navigate your way to your best skin yet. Here are some of our most Frequently Asked Questions about Pro-Age Essential Complete Collection, but feel free to email us at hello@miseico.com.

How do I include the products in my skincare routine?

We advocate a minimalist beauty ritual.

LUCENT Brightening Multi-Active Balm - For a deep cleanse, apply a pea-sized amount and massage it into dry skin. Breathe in the aromatherapy blend and feel the texture of the product on your face. Upon contact with water, the luxurious oil transforms into a milky emulsion that effortlessly removes makeup and impurities without residue. For a radiant glow, apply the product as a mask and leave it on for 15-20 minutes. Even better, leave it on overnight to help boost collagen, soothe, restore, brighten, hydrate and protect your skin. To use as a beauty balm, apply the product directly to targeted areas and massage it into your skin.

MIRACLE POUR Collagen Multi-Active Serum - After cleansing and toning, pat MIRACLE POUR onto your skin. Before applying, take a moment to smell the aromatic blend. In the morning, apply SPF after MIRACLE POUR and you're good to go. At night, if needed, you can follow with a moisturizer.
How often should I use the products?

We suggest using both products daily, twice a day, for optimal results. Additionally, for best results, you can use LUCENT as a mask 1-2 times per week or overnight. Simply mix it together with the serum to boost radiance and improve skin texture.

Are the products safe to use during pregnancy?

We recommend consulting with your healthcare provider before using any skincare product during pregnancy.

How long will the product last?

Our 5ml travel size will last about 3-5 days. Results can vary based on the frequency of use and how much product is used each time. Use product sparingly and as directed for best results.

Should I do a patch test before using the products?

Yes, it's recommended to do a patch test before using any new skincare product. Apply a small amount behind the ear or inside the wrist, and wait 24 hours to check for adverse reactions before using it on the face.

How should I store the products?

Store in a cool, dry place away from direct sunlight and heat. Keep in original packaging or a dark place to prevent oxidation and maintain effectiveness.

Are the products sustainable?

By choosing our product, you are investing in your skin's health and a more sustainable future. We use sustainable practices in production and packaging. Our natural and organic ingredients are sustainably sourced, and we avoid harmful chemicals and synthetic fragrances that can harm the environment.
Awards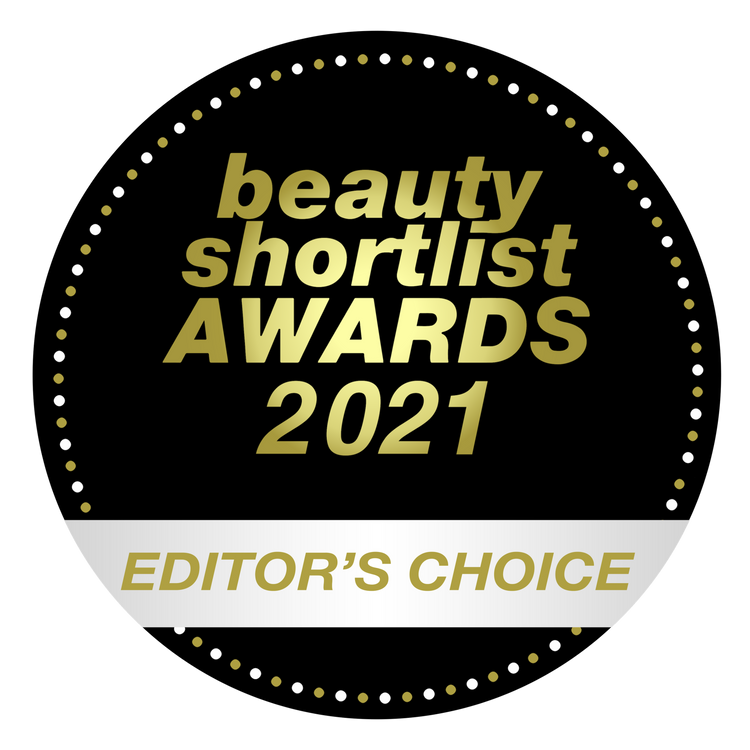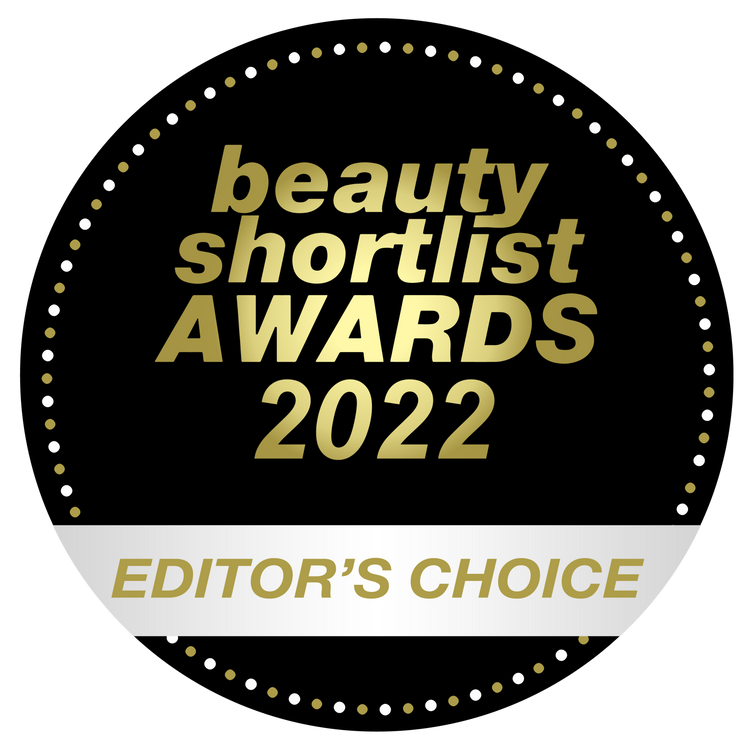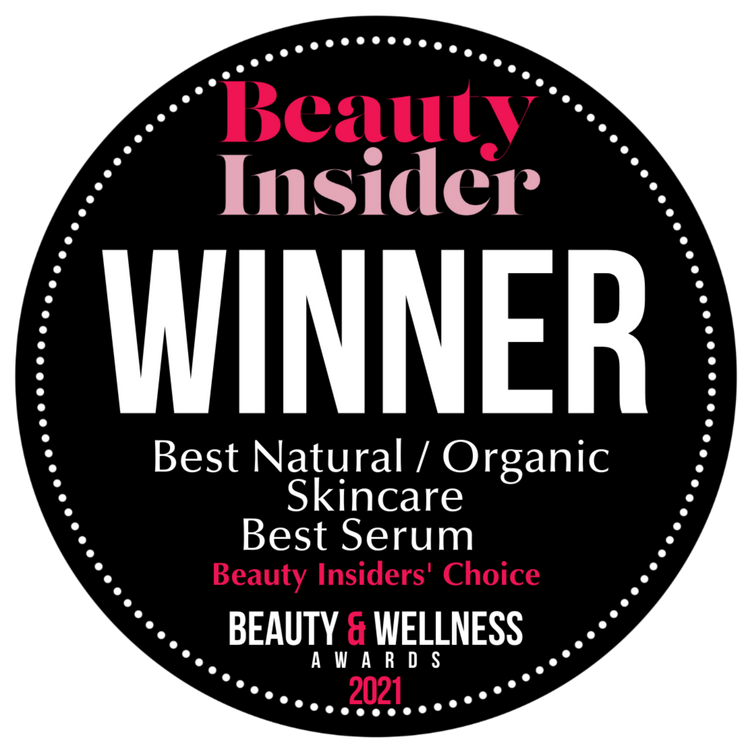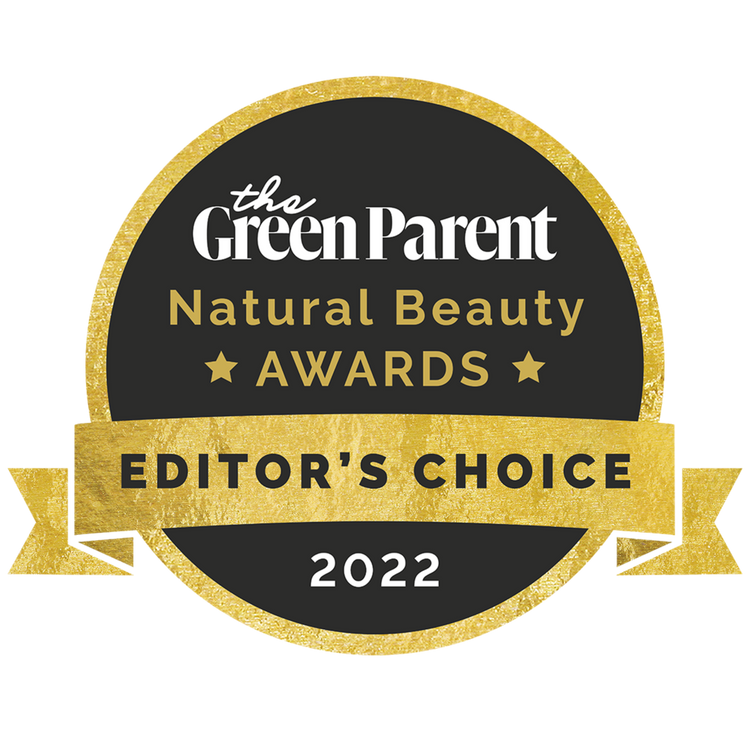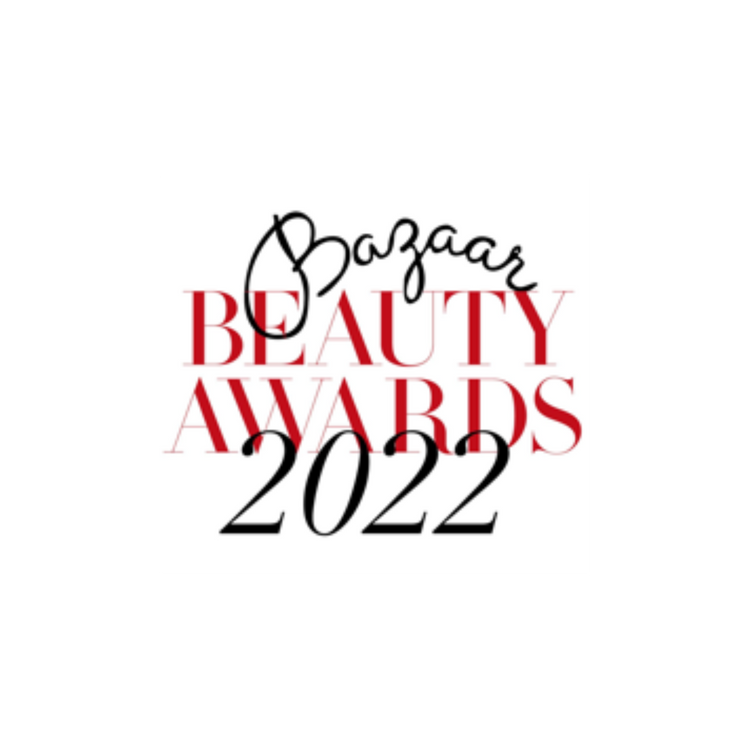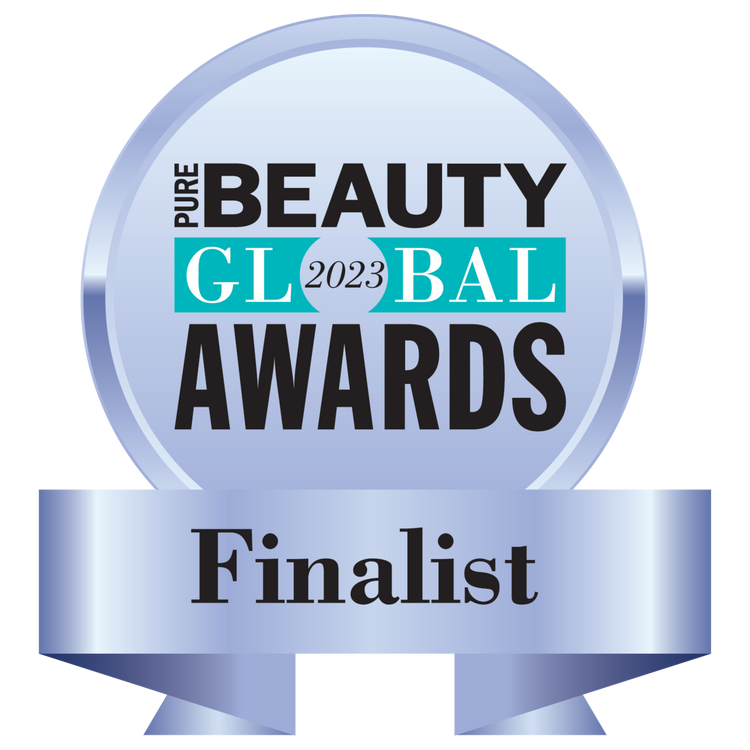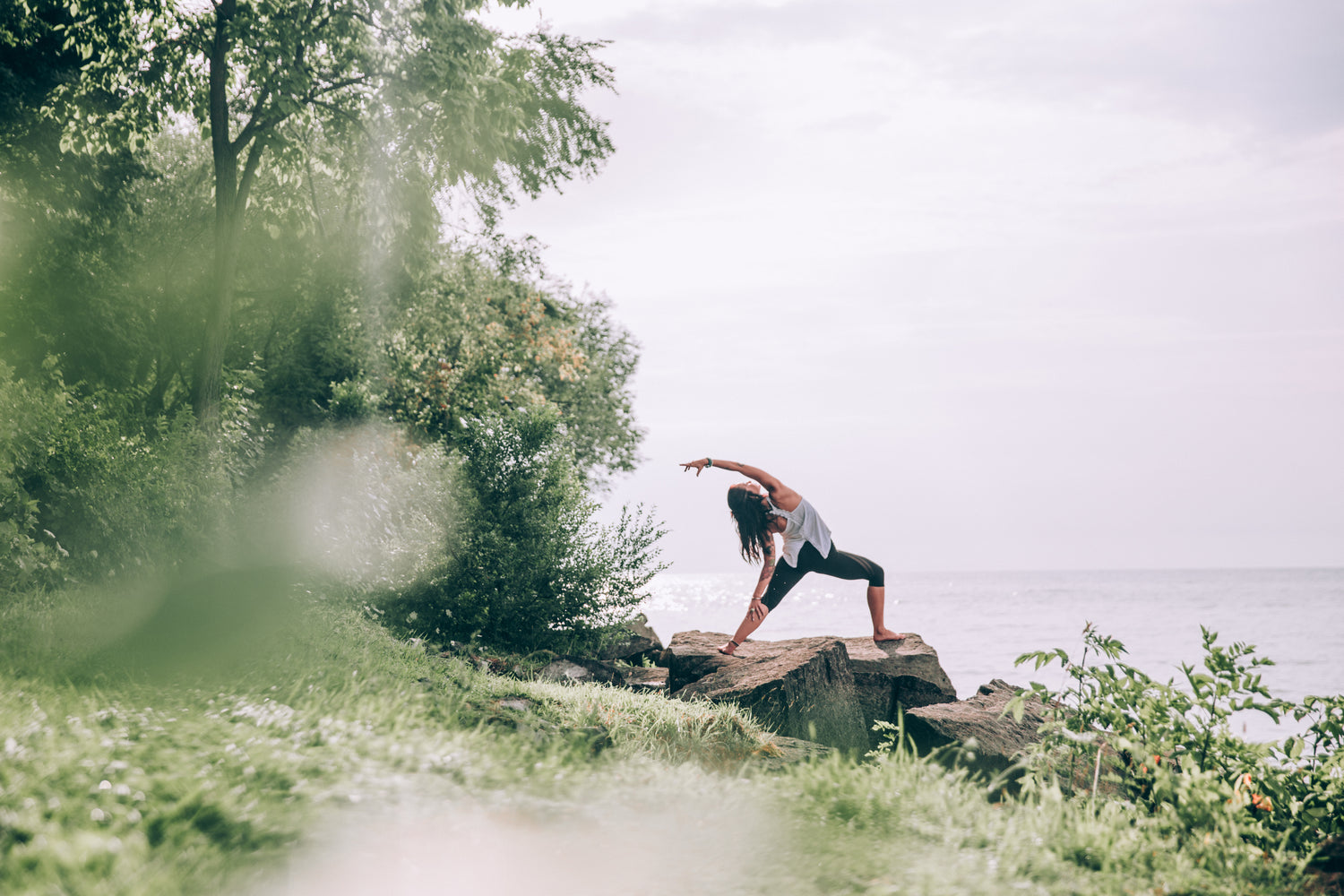 Why Miseico?
MISEICO embraces and navigates life stages by harnesses the healing power of nature backed by science to create intentional moments of self-care for the mind, body and planet. 
Join our Community