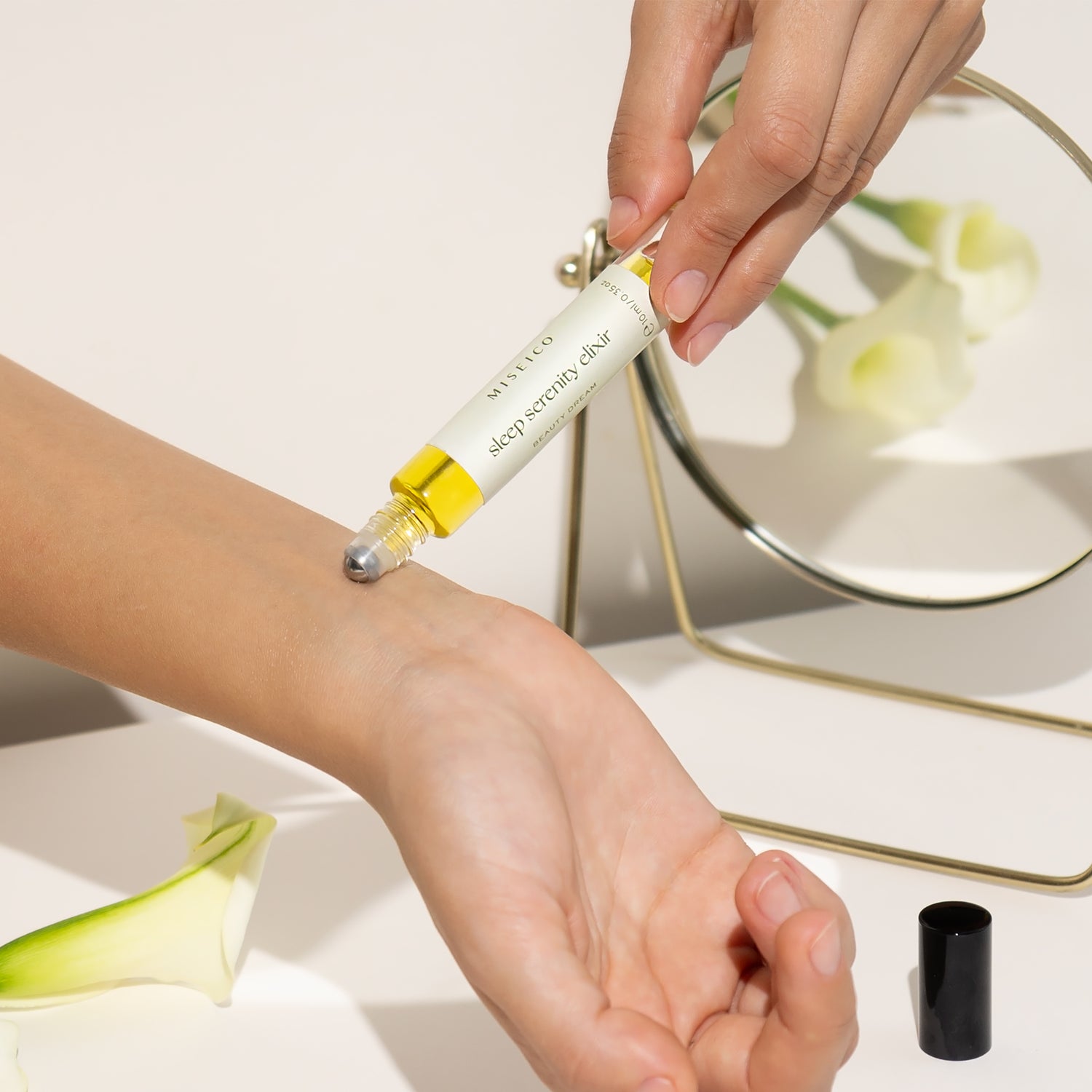 Join the waitlist for an exclusive launch offer. You won't want to miss it!
Let's review what our testers have to say about the 4 New Wellness Elixirs:
Wow, it helps me slip into a deep sleep and I wake up refreshed.
This elixir is a saviour, providing relief for my hot flash and helping me stay cool throughout the day.
It has become a post-workout essential for me, soothing my sore muscle, and I love how it relaxes both my body and mind.
This elixir not only relieves my hormonal imbalances but also eases my stress and anxiety. It's like a breath of fresh air for my well-being.
Be the first in line to get our newest Wellness Elixirs to elevate your well-being.