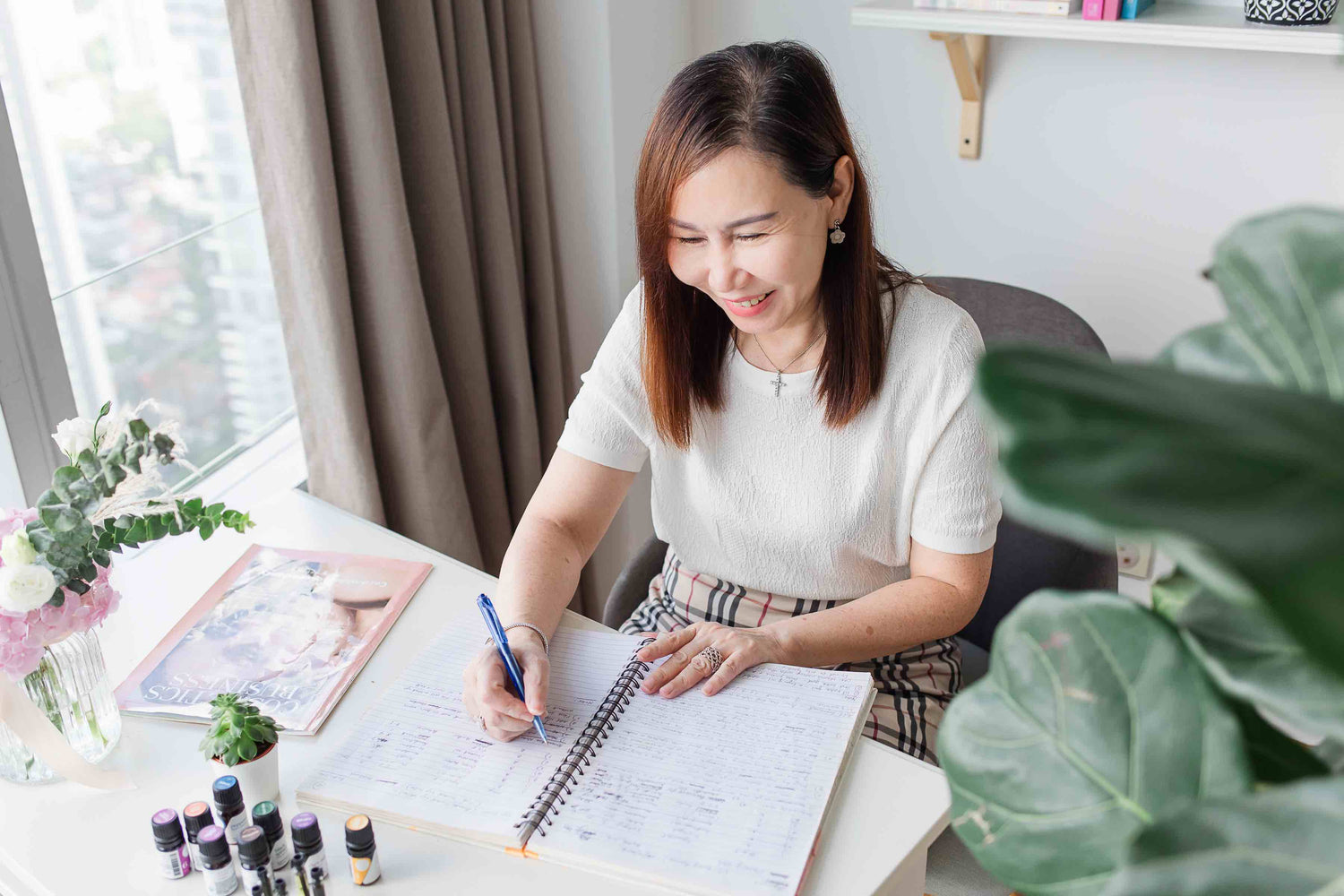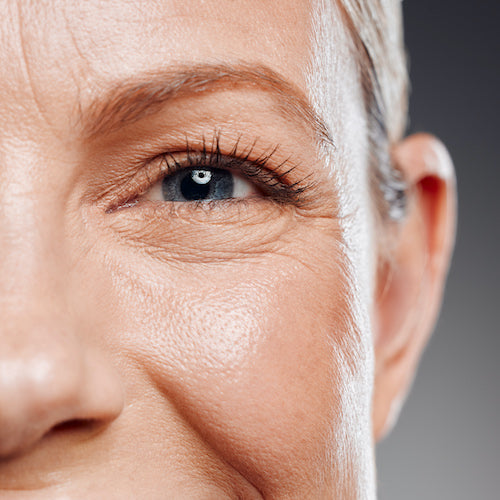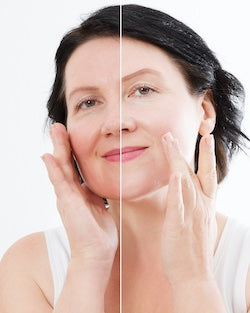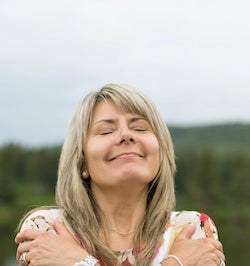 Embrace Graceful Ageing
Are you seeking solutions to address skin changes and hormonal shifts?
As a certified skincare formulator who has journeyed through various life stages, I am dedicated to empowering you to navigate your ageing journey with confidence and ease. Let's embark on this transformative path together.
Explore Sustainable Solutions
Like a rare gem, you're a Limited Edition
Navigating Life Stages

Live the Pure Life

Join us at Events & Workshops
Look Younger After 40: Embrace Radiant Wellness & Vitality
Navigating Perimenopause & Menopause with Confidence
Download FREE Guides
Explore clean beauty tips, wellness advice, sustainable living, and inspiring ageing journeys.
explore our journal
Immerse yourself and discover a community that celebrates wellness, empowerment and the art of ageing gracefully.
Explore our events